Cross-sector Partnerships
Cross-sector partnerships refer to collaborations between women's rights organisations and private sector entities to jointly advance women's economic empowerment.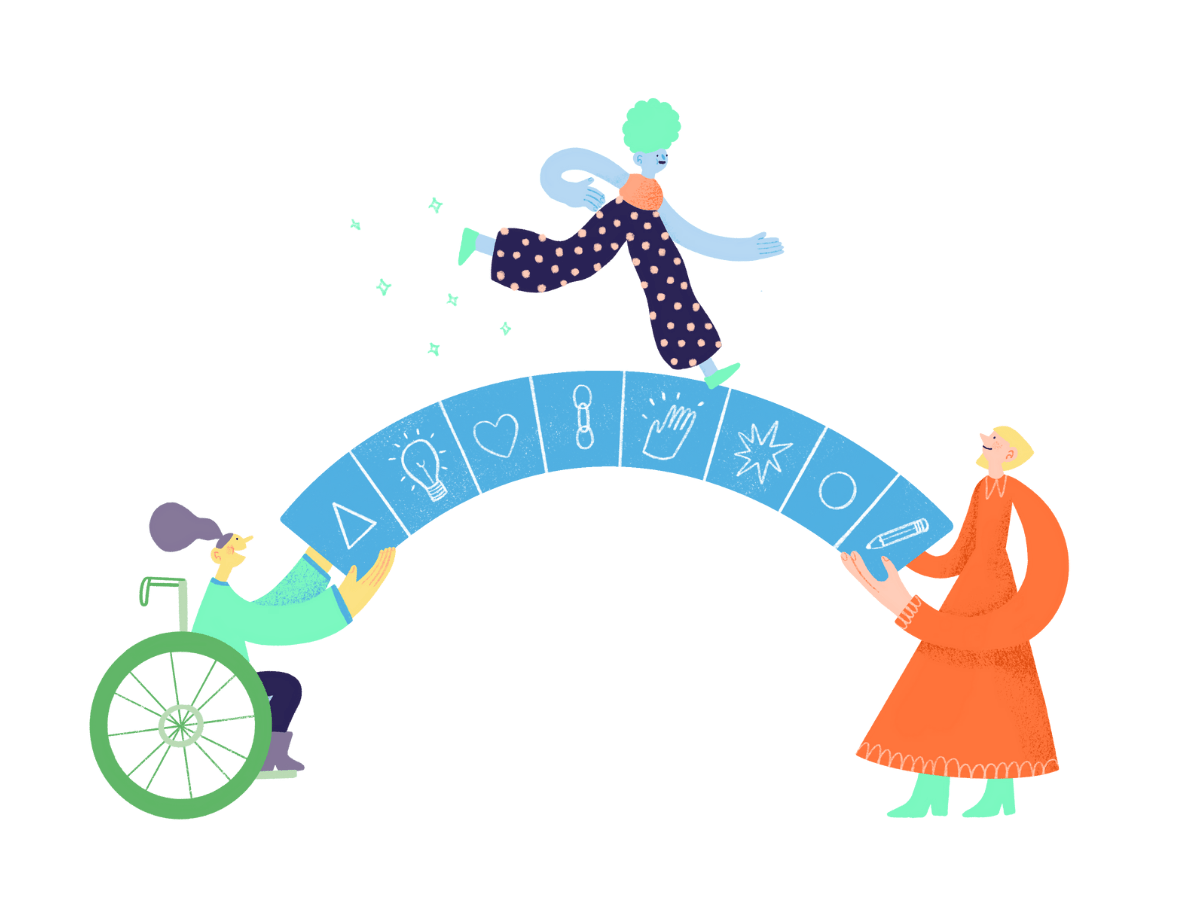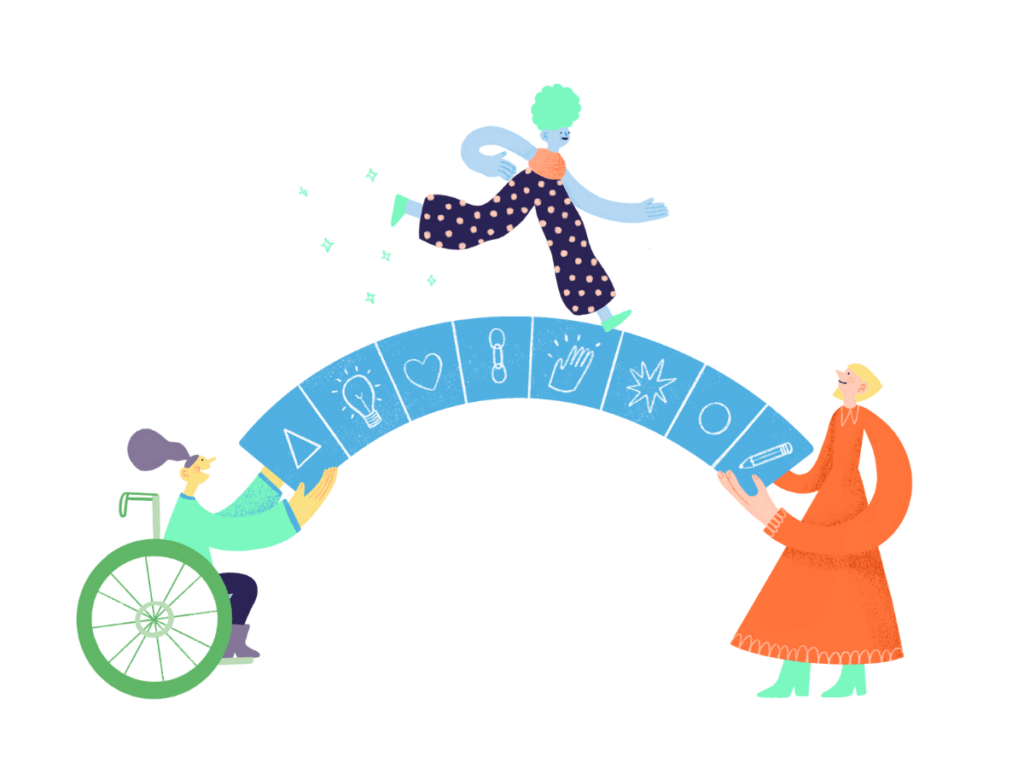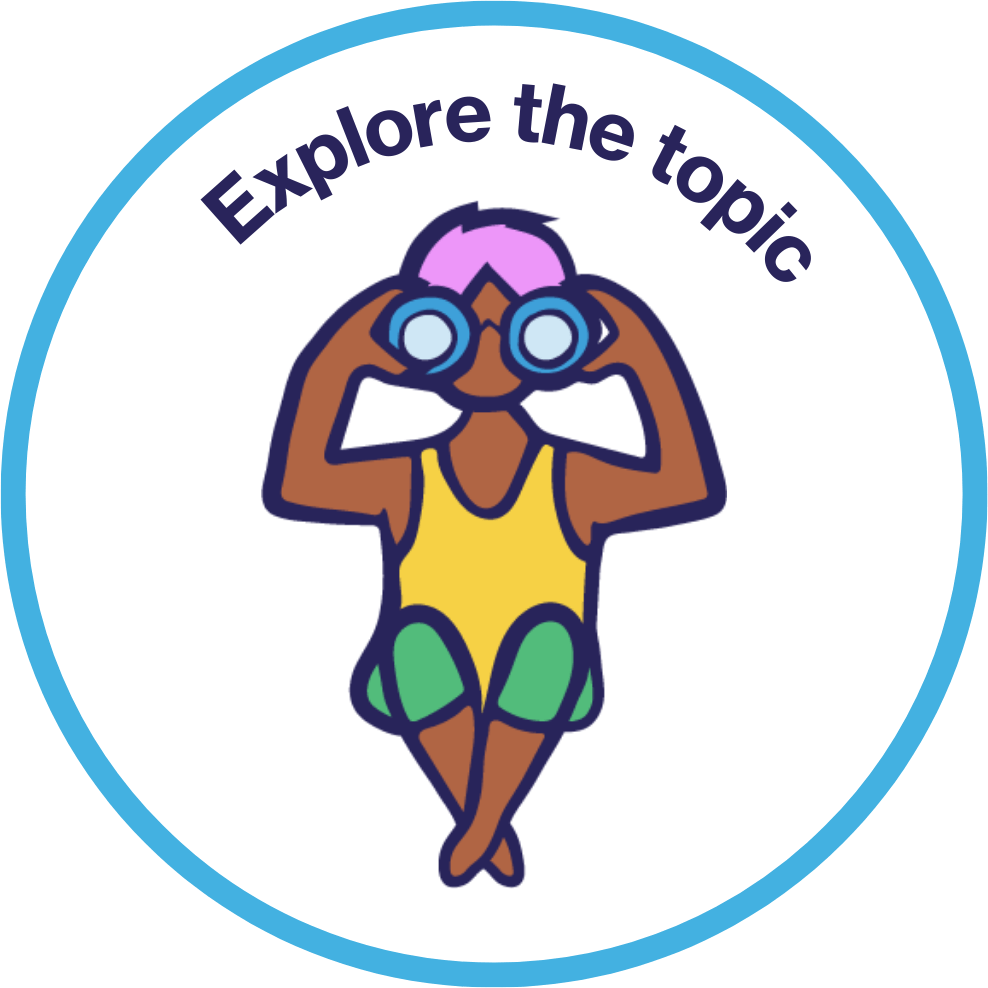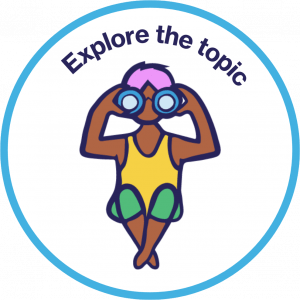 Explore the topic
Together we can achieve more. Cross-sector partnerships connect the experiences, knowledge, and resources of both women's rights organisations and corporations to find ways to advance women's economic empowerment. Through this page, you can learn more about the value of cross-sector partnerships through the experiences of others.
While cross-sector partnerships can pave the way for increased meaningful impact, it might be tricky to know where to start. Explore these case studies to learn from the experience of others and get inspired.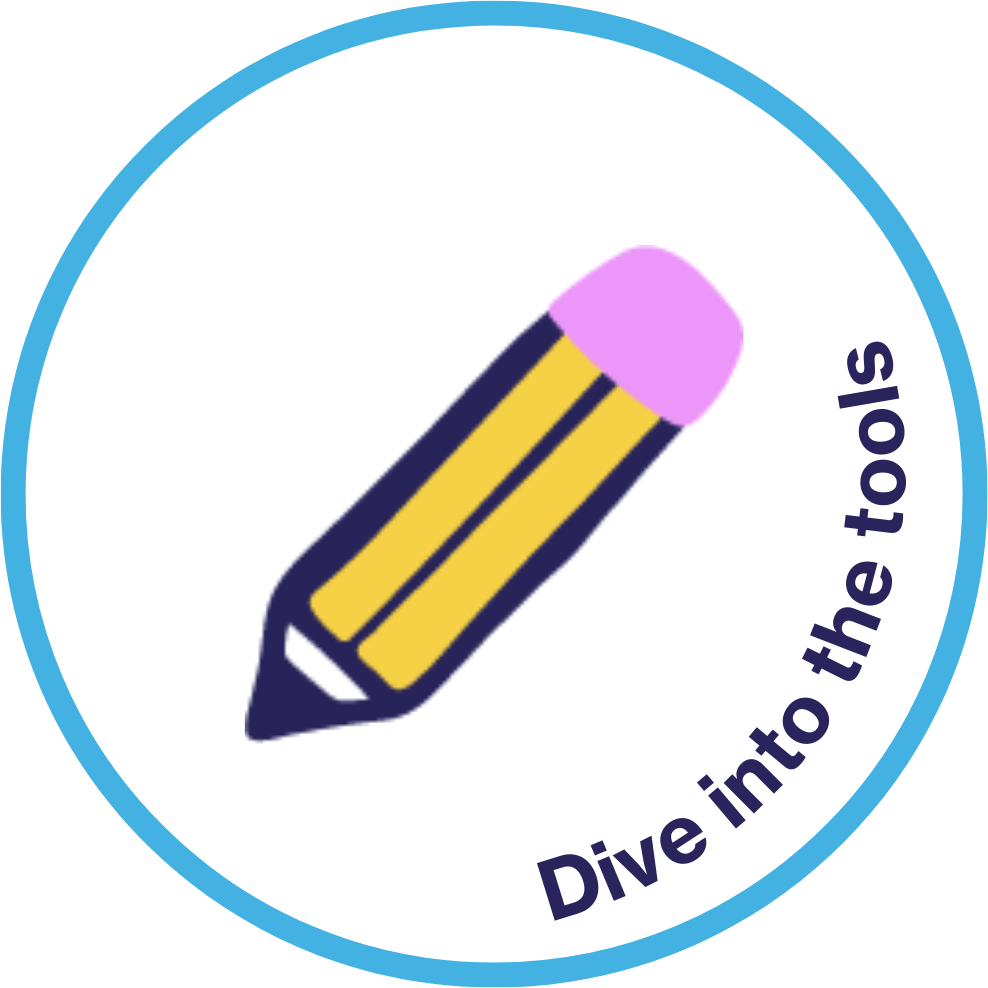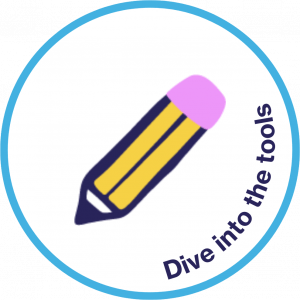 Dive into the tools
The Corporate Engagement course has been designed with the belief that partnerships can improve the impact and strengthen the capabilities of both corporations and women's rights organisations. The course is targeting women's rights organisations and consists of a series of online, self-paced learning modules that offer tools and resources to explore partnerships with a focus on finding shared value.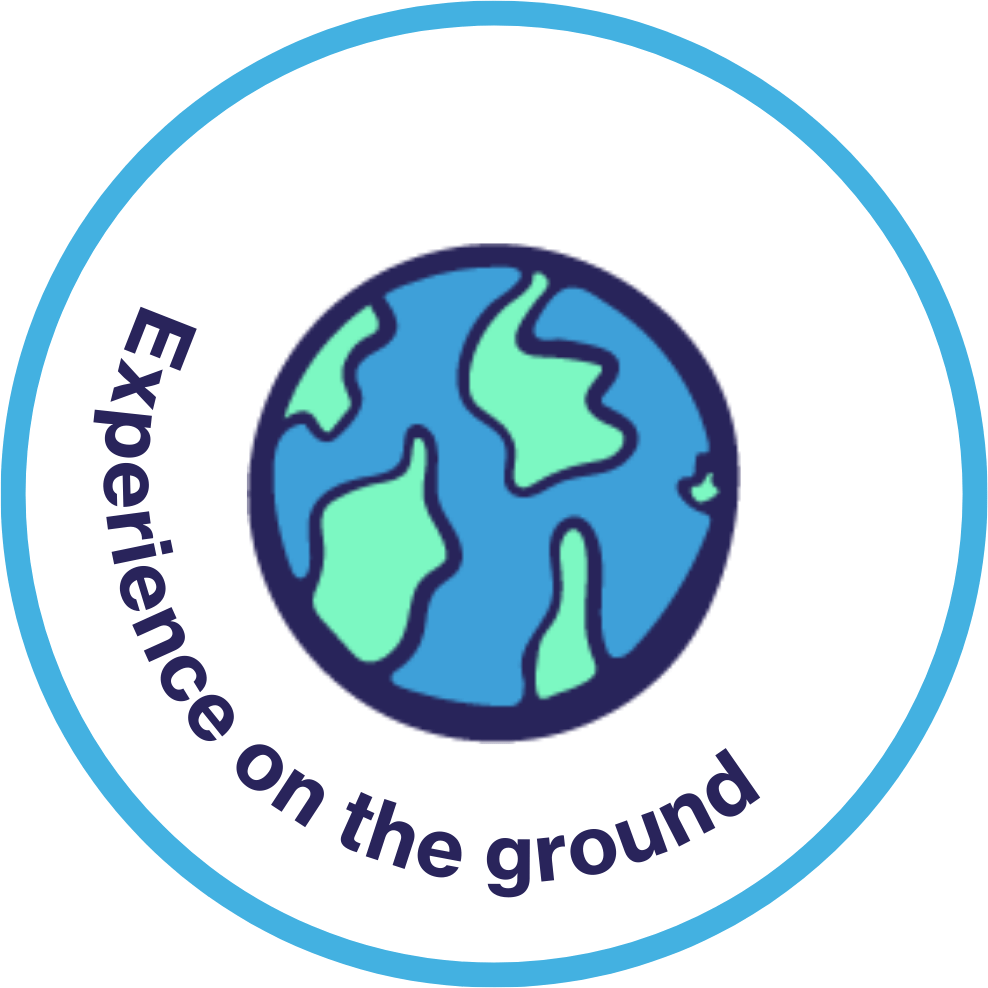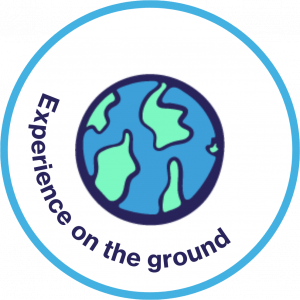 Experience on the ground
The Corporate Engagement course has supported women's rights organisations worldwide to explore the potential value of working with the corporate sector. This video features the stories of women's rights organisations that have built fruitful partnerships with one or more corporations to advance women's economic empowerment.
our approach
to learning
Knowledge is power. But only if it is shared. At Women Win, we learn and play every day and encourage others to join our learning playground.  The Learning Playground is the place where all our learnings are open-sourced. We hope it starts debates, sparks ideas, and kick-starts action. We organise our learning in 3 steps: Explore, Dive-in, and Experience.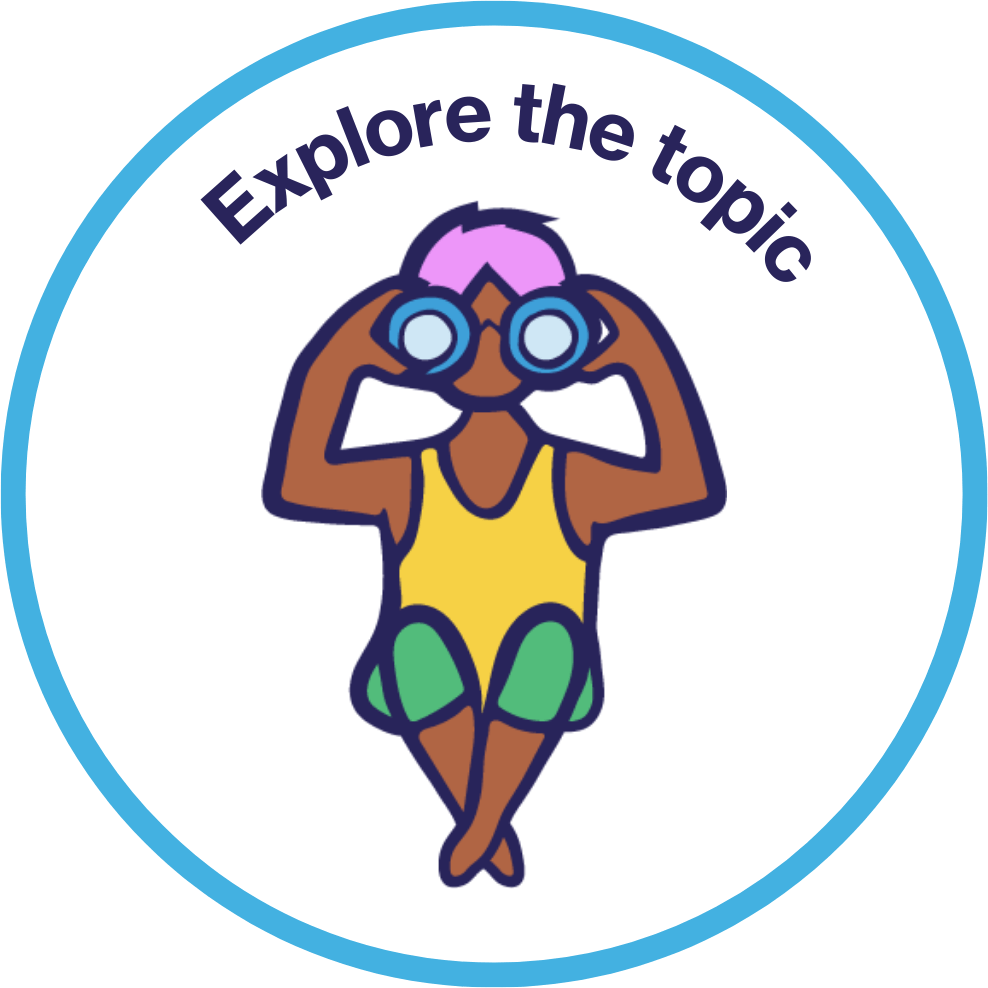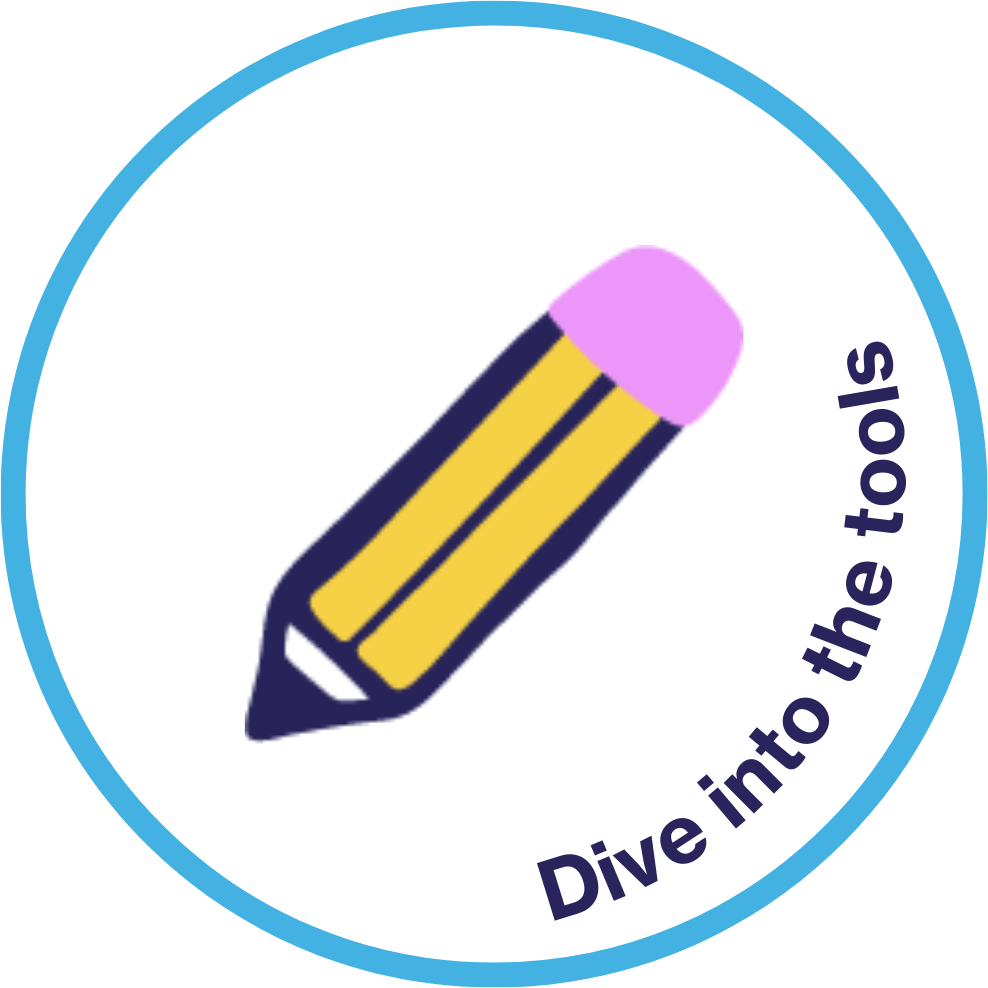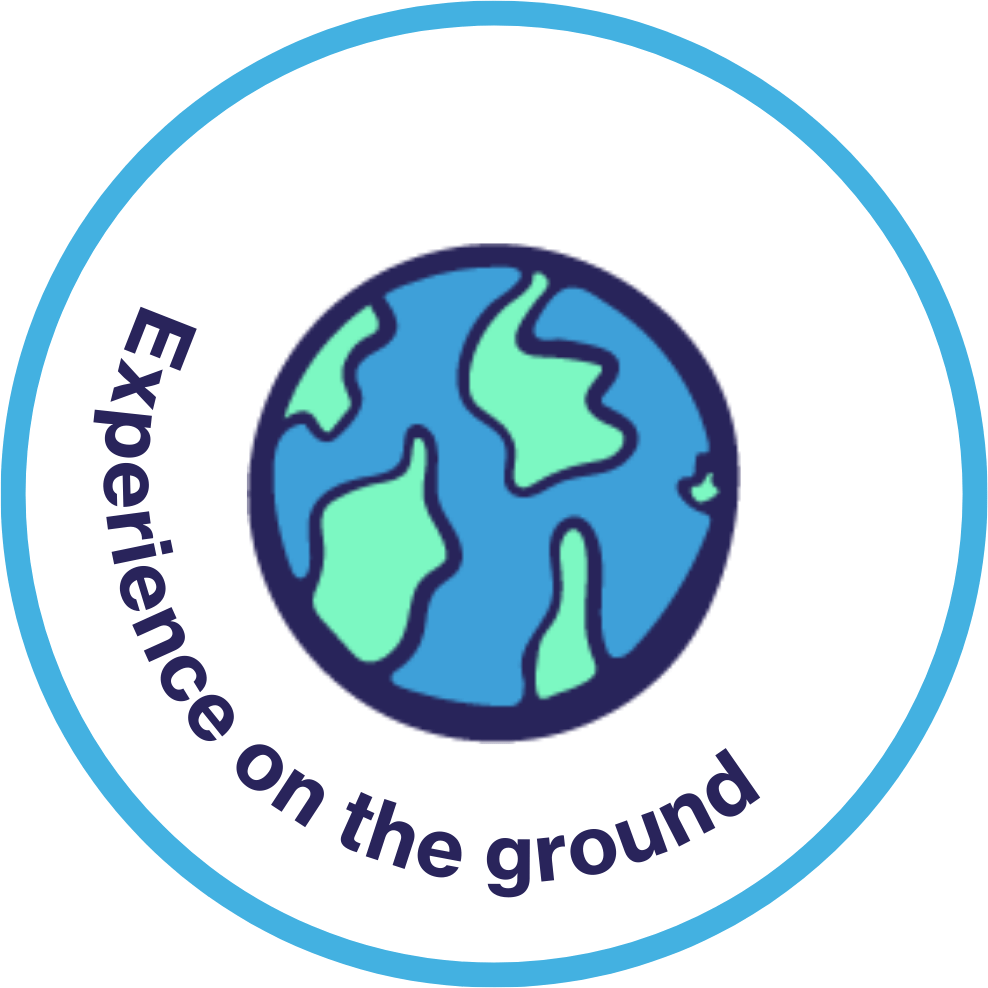 Contact
If you have any questions about this subject or if you want to find out how we can help you use this then do not hesitate and please contact us.