Movement Building refers to knowledge creation and innovation in the specific areas that lead to women's economic empowerment, with topics ranging from women in leadership to women's role in the climate crisis.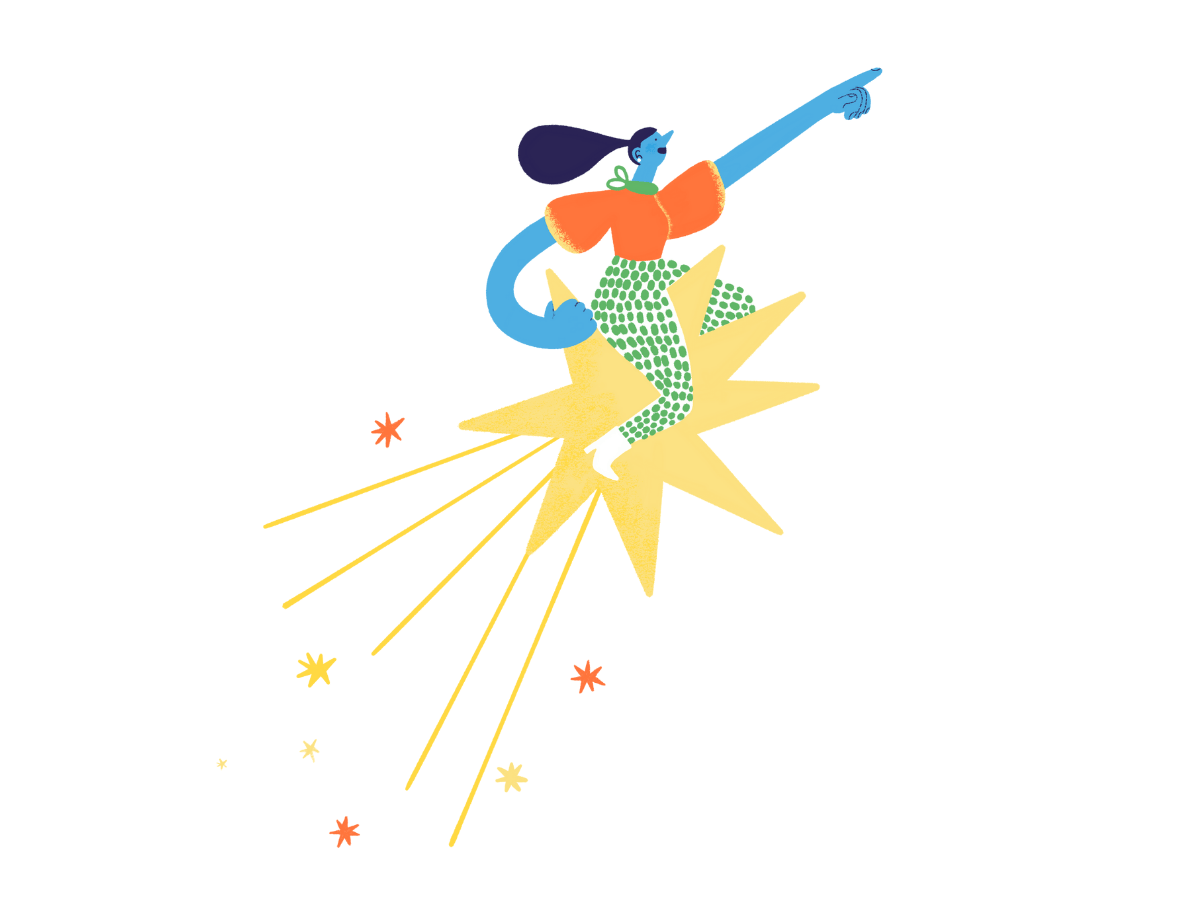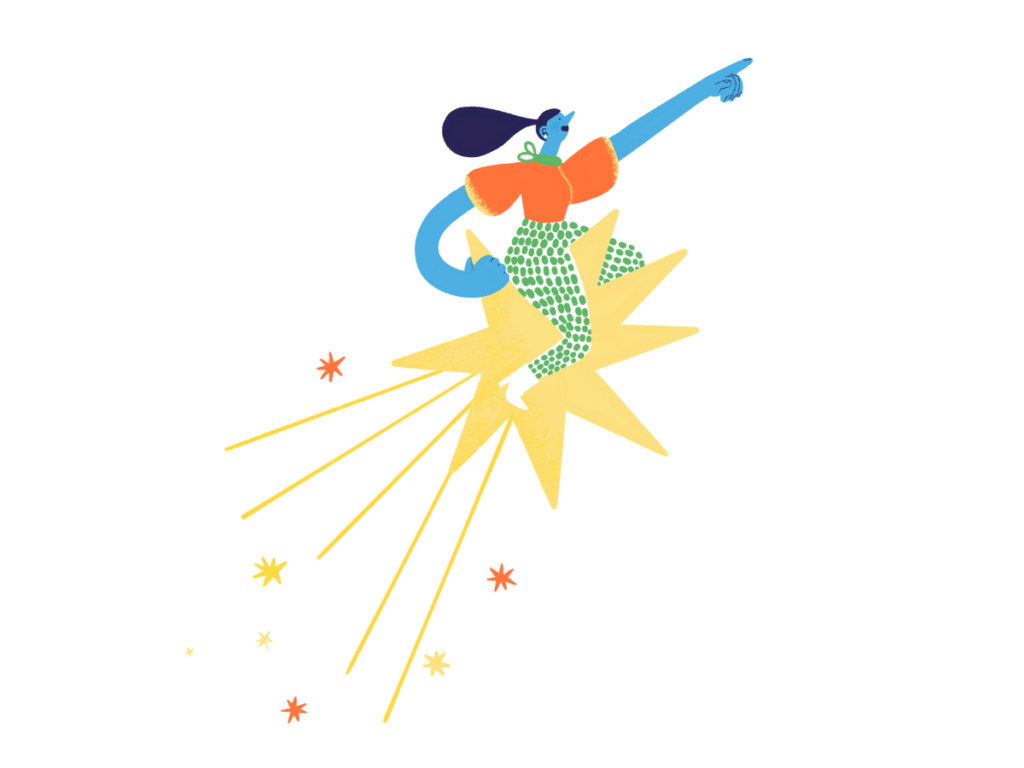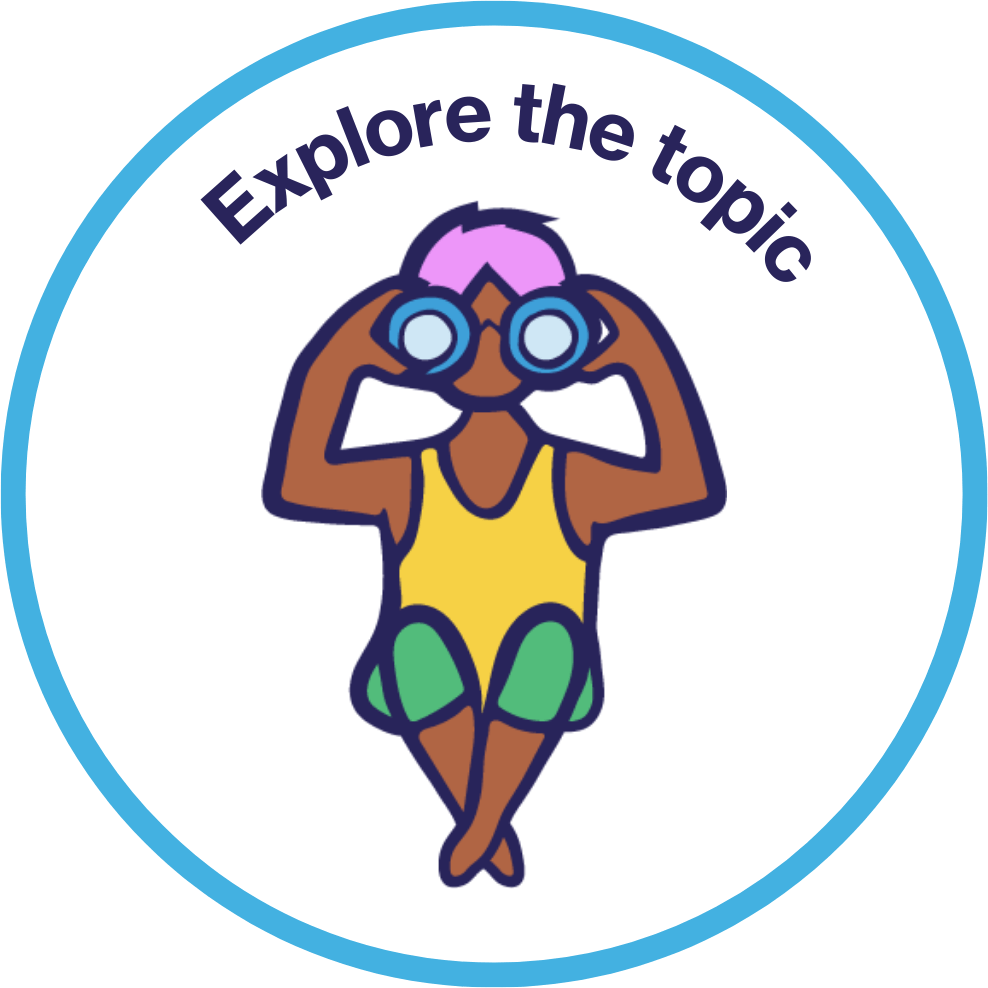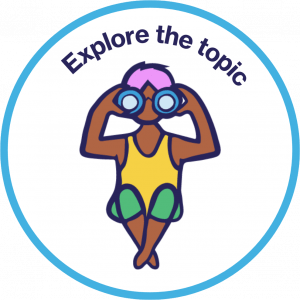 Explore the topic
Women's economic empowerment is a broad concept. We use the building blocks approach to unpack this concept further and show the importance of using a holistic and intersectional approach. On this page you will find content about the building block approach as well as research related to women's economic empowerment.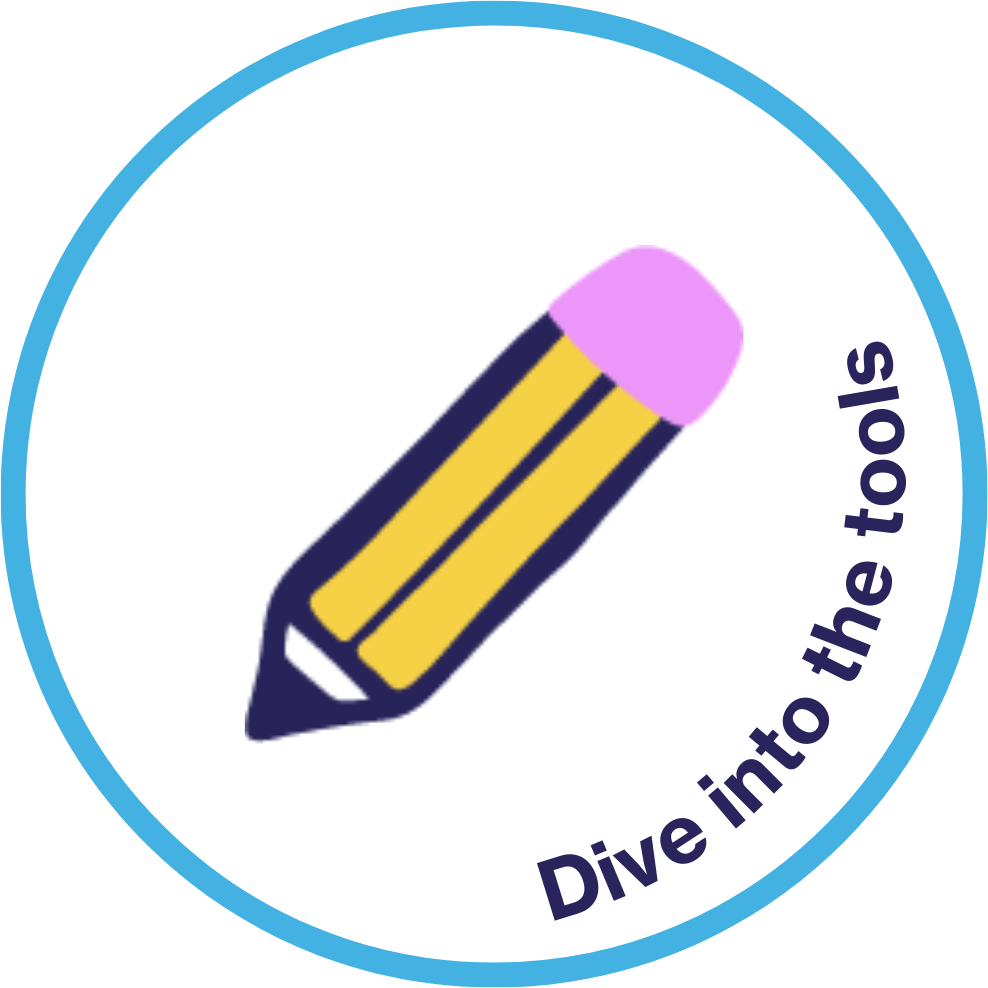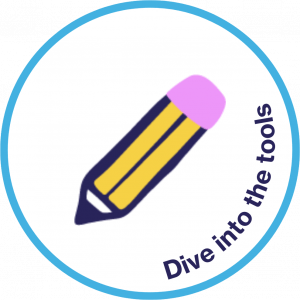 Dive into the tools
Women-Owned Flower Farms in Kenya
Women-owned flower farms have huge potential to drastically improve the position of women in Kenya's floriculture sector. This research set out to gain a better understanding of the women behind these flower farms and their challenges. Recommendations are included for different stakeholders to support women-owned flower farms and the key role they can play in the sector.
Climate and Gender
Research has shown that gender inequality and the climate crisis have huge impacts on the sustainability of businesses. However, the nexus between gender inequality and the climate crisis remains underexplored. This report takes a close look at this nexus for businesses in the Kenyan context, and offers new insights and perspectives from key stakeholders.
our approach
to learning
Knowledge is power. But only if it is shared. At Women Win, we learn and play every day and encourage others to join our learning playground.  The Learning Playground is the place where all our learnings are open-sourced. We hope it starts debates, sparks ideas, and kick-starts action. We organise our learning in 3 steps: Explore, Dive-in, and Experience.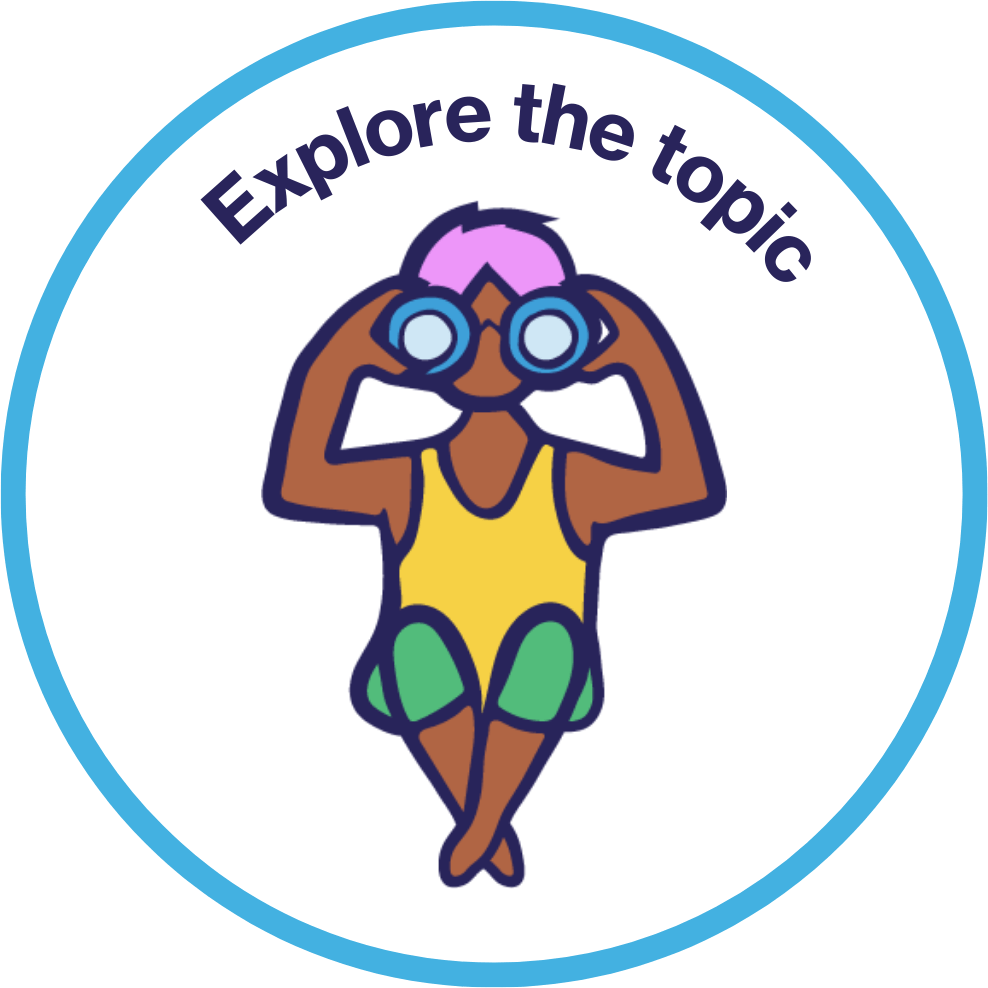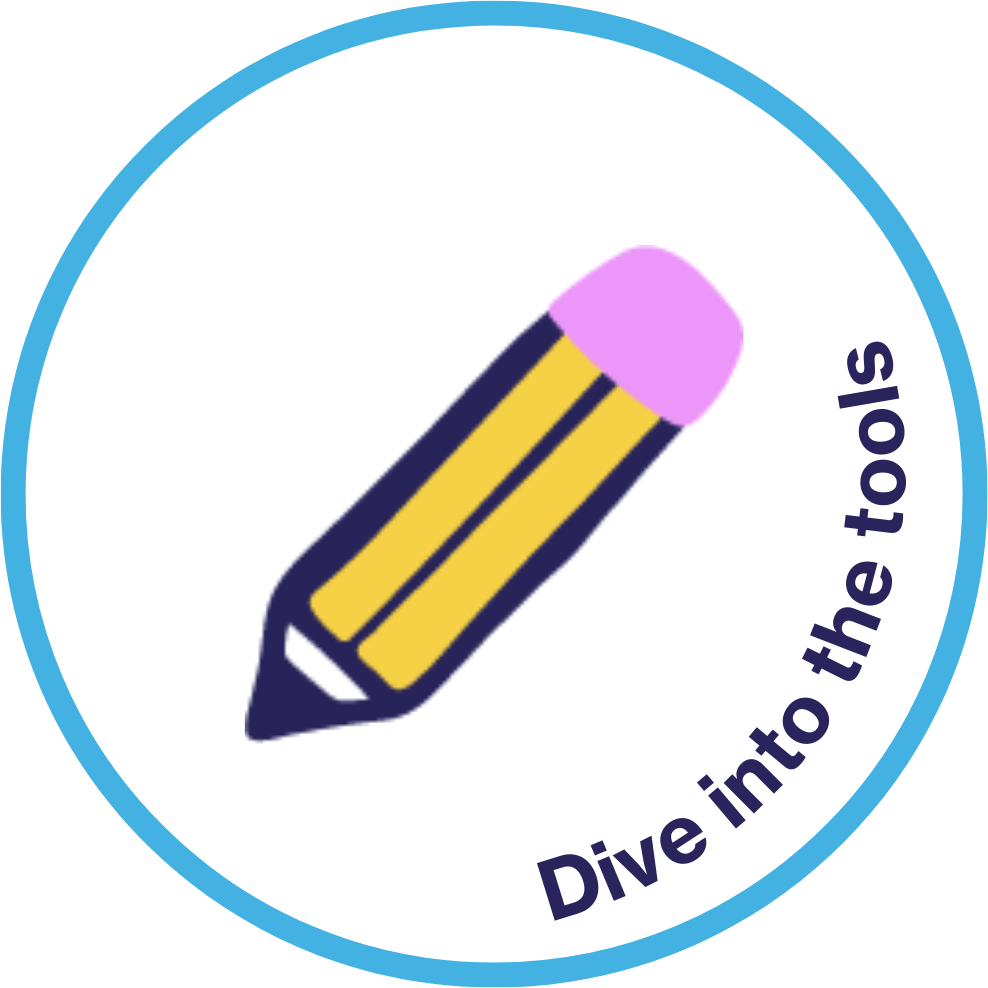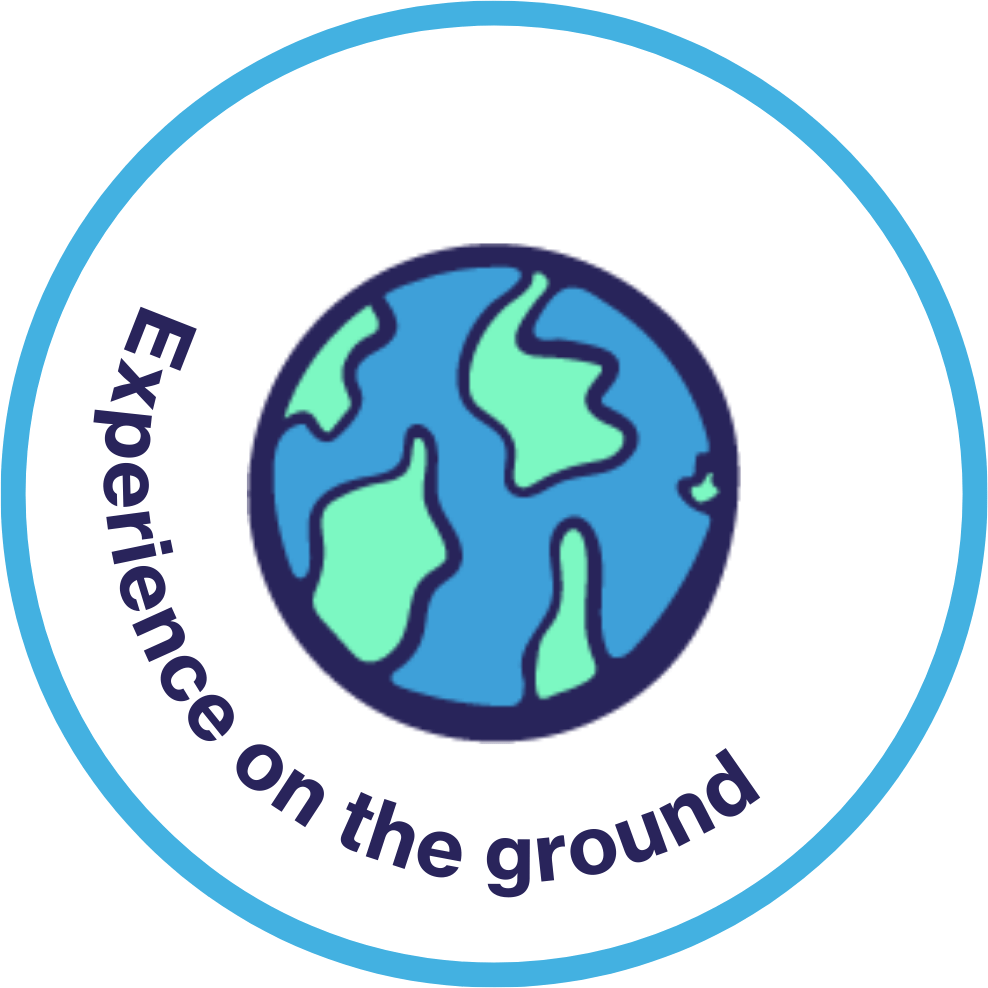 Contact
If you have any questions about this subject or if you want to find out how we can help you use this then do not hesitate and please contact us.