Guidelines for Designing Sports Programmes for Girls
The International Guidelines for Designing Sports Programmes for Girls is a collaboratively authored tool that hosts best practices, challenges, and innovative solutions to empowering girls through sport. Through consultation and co-design with partners around the world, these guidelines aim to inform organisations as they develop effective, sustainable, sport programmes that serve girls and women.
Throughout this guideline, when Women Win refers to girls and women, we include anyone who identifies as a girl or woman.
Who is this for?
The guide is written for anyone, in any country, who wants to empower girls through sport. It is ideal for any person or grassroots organisation interested in building or improving sport programmes for girls.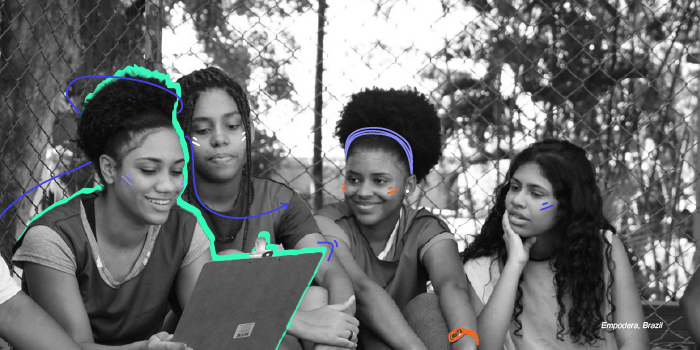 What can I learn here?
The International Guidelines (IG) is split into three main areas of planning, designing, and measuring your girl-centred sports programme.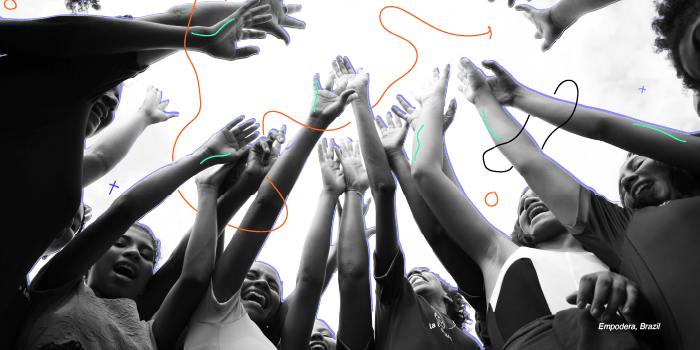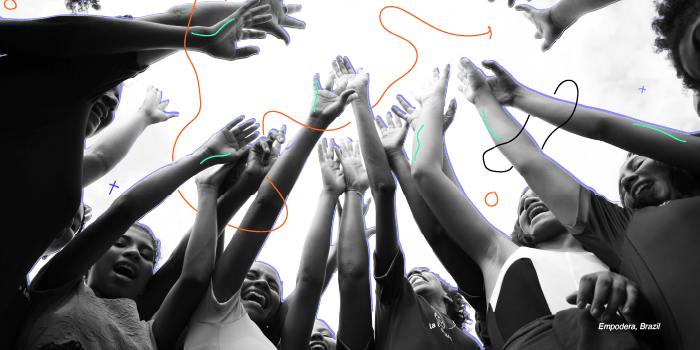 Discover what it means to centre girls and their realities in your approach to sports programme design.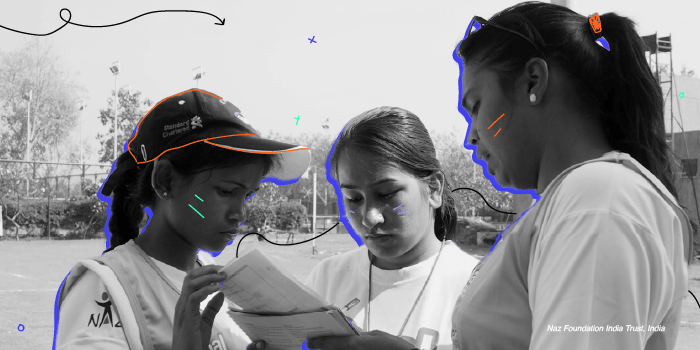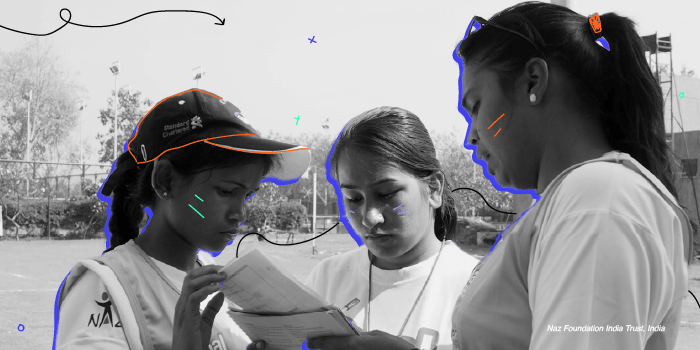 Explore the various aspects of designing a safe, inclusive, and transformative sports programme for girls.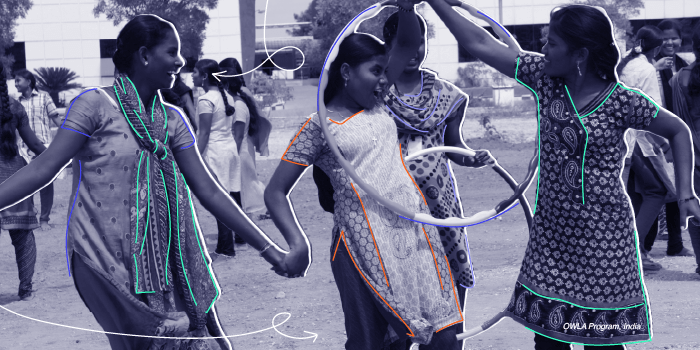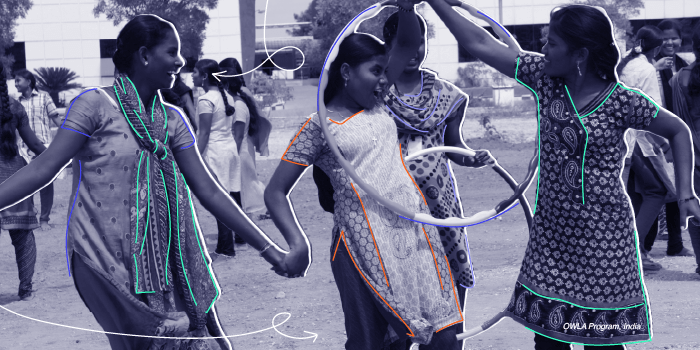 Learn about how to intentionally design for the sustainable impact and long-term viability of sport programmes for girls.
Empowering Girls Through Sport
In short, wins on the field translate into wins off the field. Watch this short video to learn why sport is such a powerful tool for empowerment, and the ways in which it can challenge gender norms.