Mental wellbeing has increasingly become a significant topic to address among girls, women, and non-binary people through sport, play, and movement. Mental wellbeing in this context refers to a state in which an individual realizes their own abilities to cope with the daily stressors of life. It includes our emotional, psychological, and social wellbeing.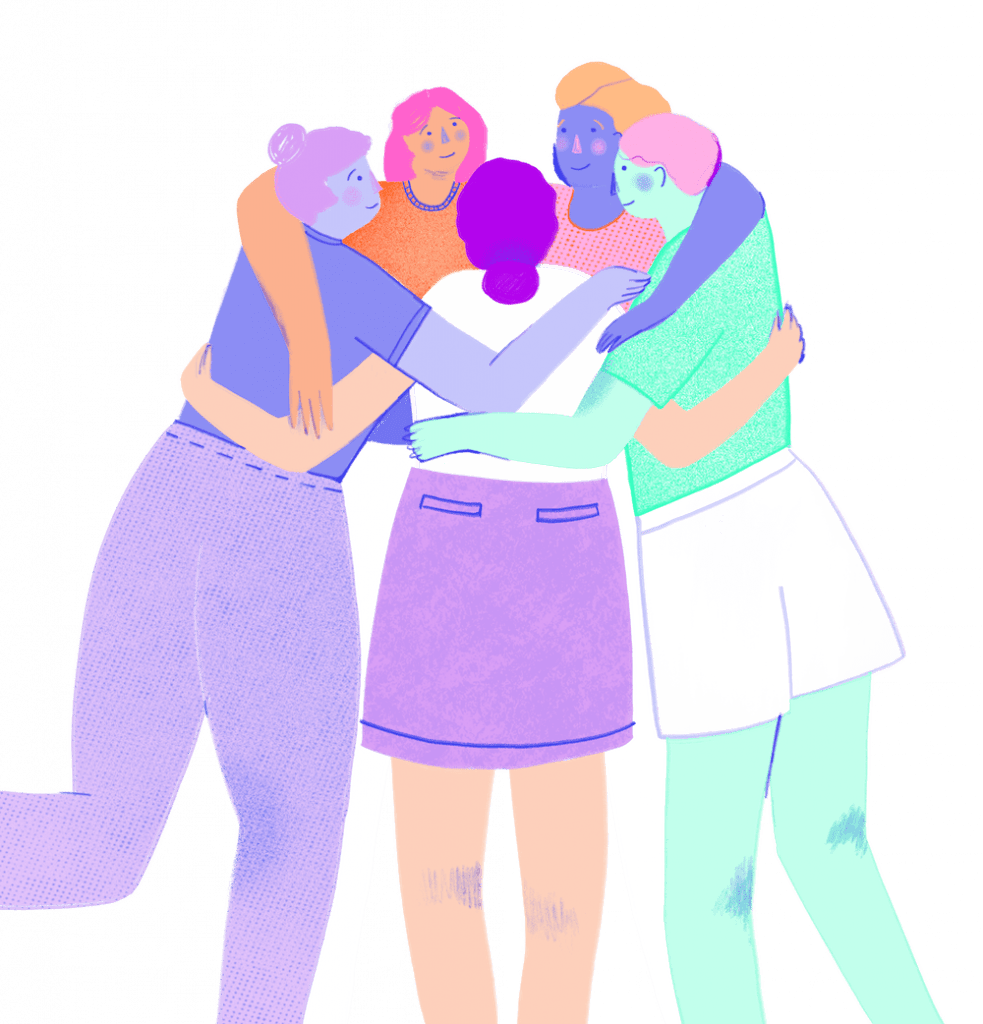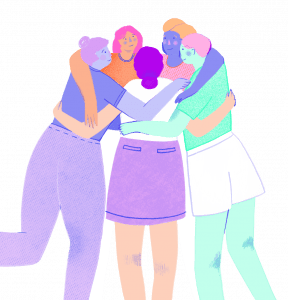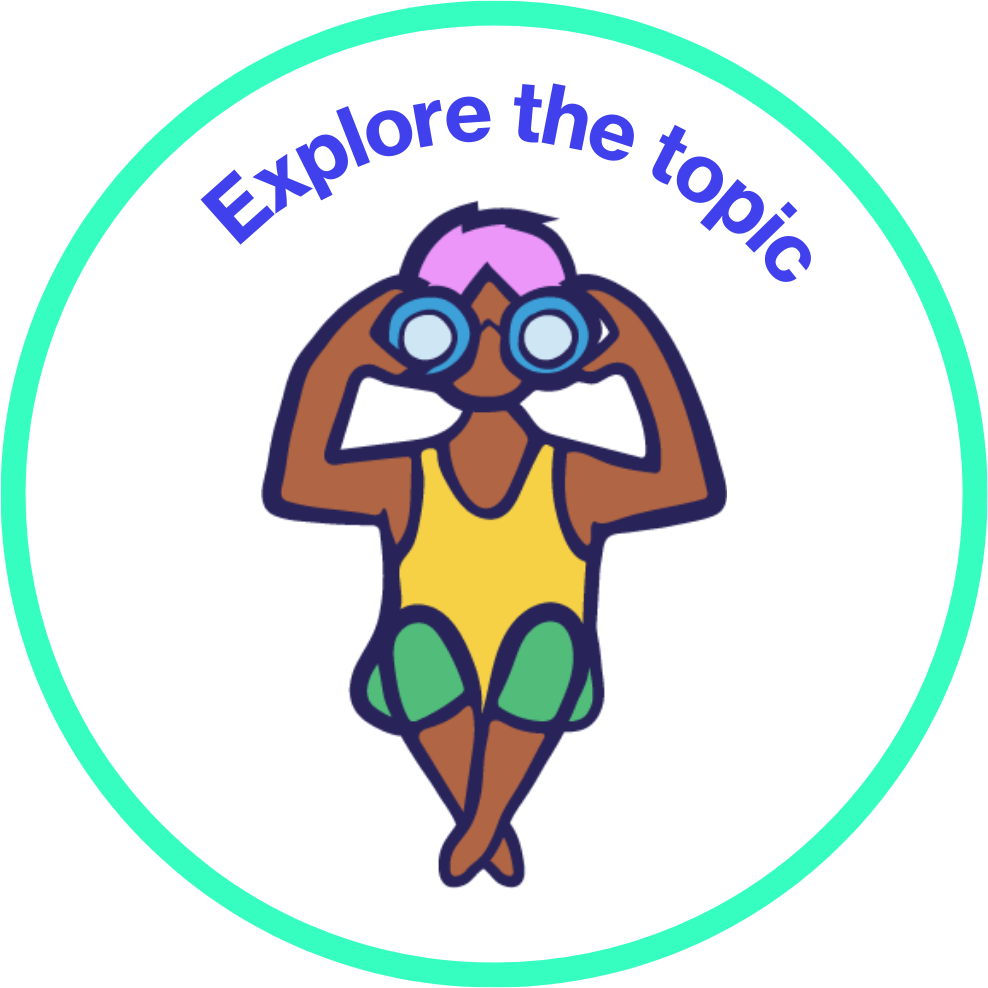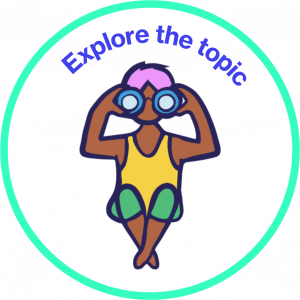 Explore the topic
Mental wellbeing is vital to our individual and collective ability to think, interact with one another, create livelihoods and thrive. Across the world, mental health issues are becoming more prevalent among adolescent girls and nonbinary youth, with depression being the leading cause of illness among adolescents globally.
The prevalence of these issues has driven the development of tools and resources that support groups and individuals working with adolescent girls and nonbinary youth to address mental health wellbeing within different contexts and communities.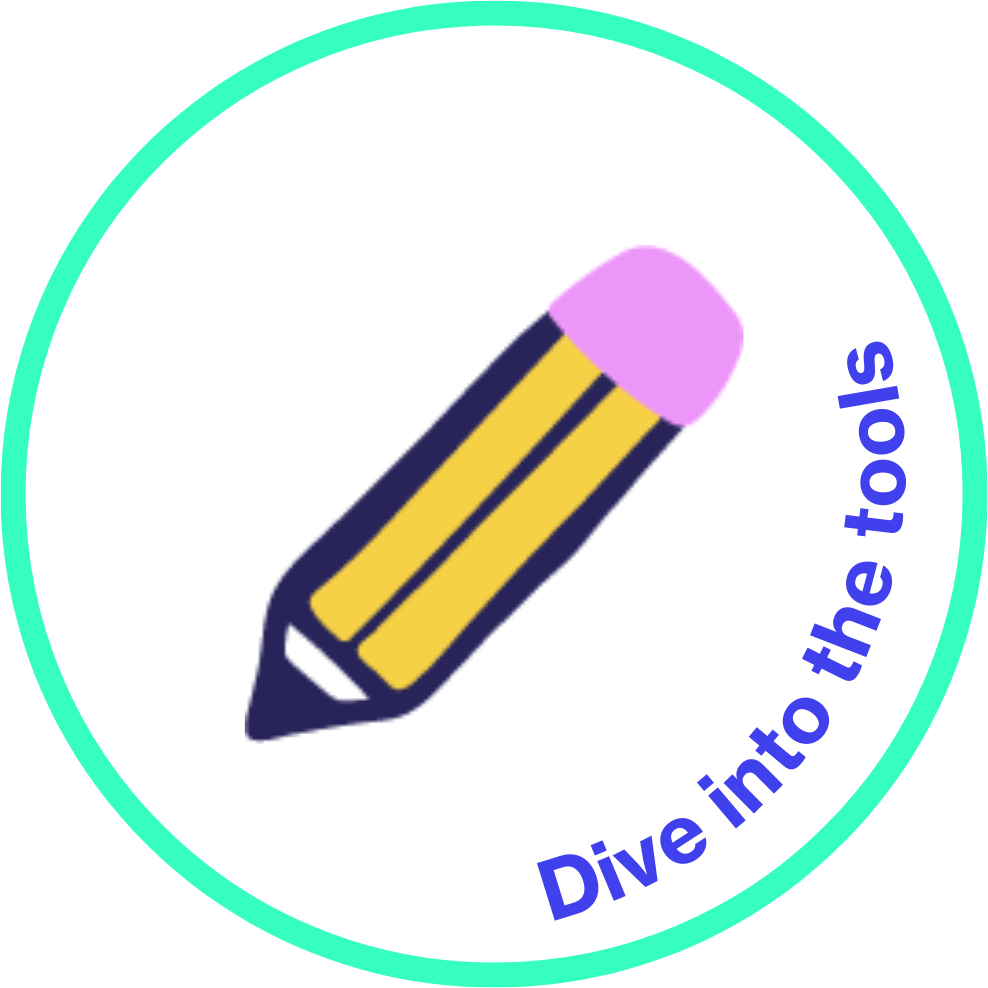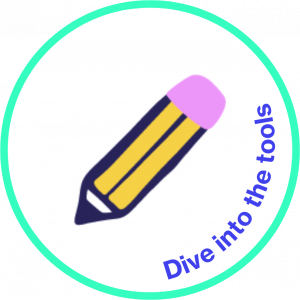 Dive into the tools
The Mental Health and Wellbeing toolkit is for coaches who want to incorporate practices that support their participants mental health and wellbeing through their sports program. It includes information about the intersection of mental health and wellbeing, sport, and gender, as well as coaching strategies and activities to promote mental wellbeing.
This tool has been created with case studies and input from partners who are working to address mental wellbeing through sport and play with adolescent girls, young women, and nonbinary youth around the world. Take a look into the work being done by other organisations to address mental health stigma, support their participants wellbeing, and empower the next generation of girls to thrive.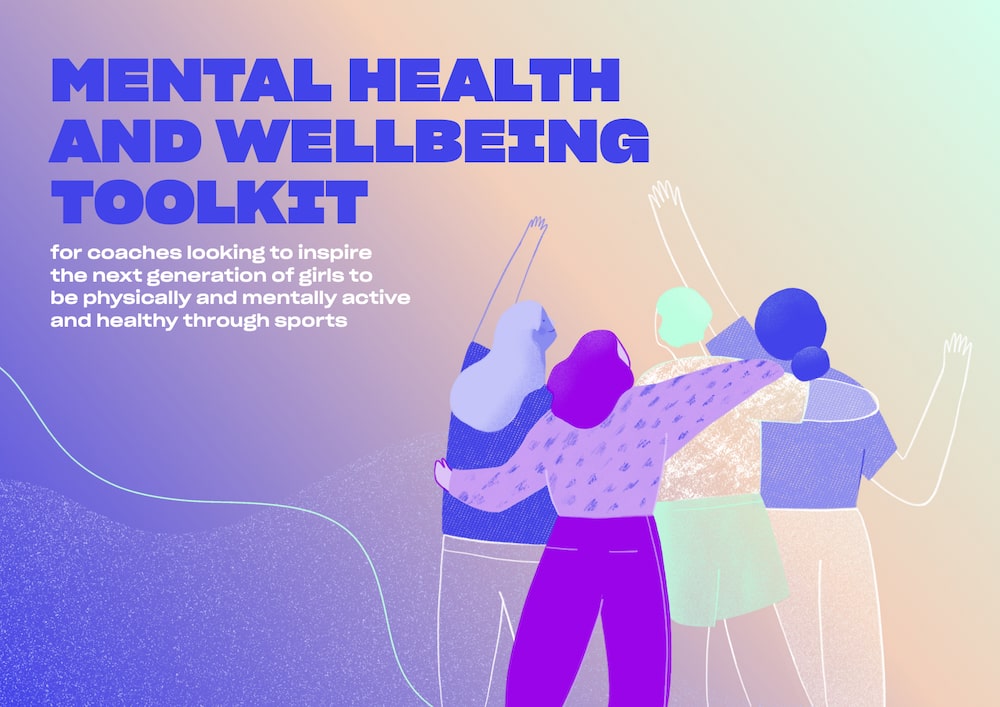 our approach
to learning
Knowledge is power. But only if it is shared. At Women Win, we learn and play every day and encourage others to join our learning playground.  The Learning Playground is the place where all our learnings are open-sourced. We hope it starts debates, sparks ideas, and kick-starts action. We organise our learning in 3 steps: Explore, Dive-in, and Experience.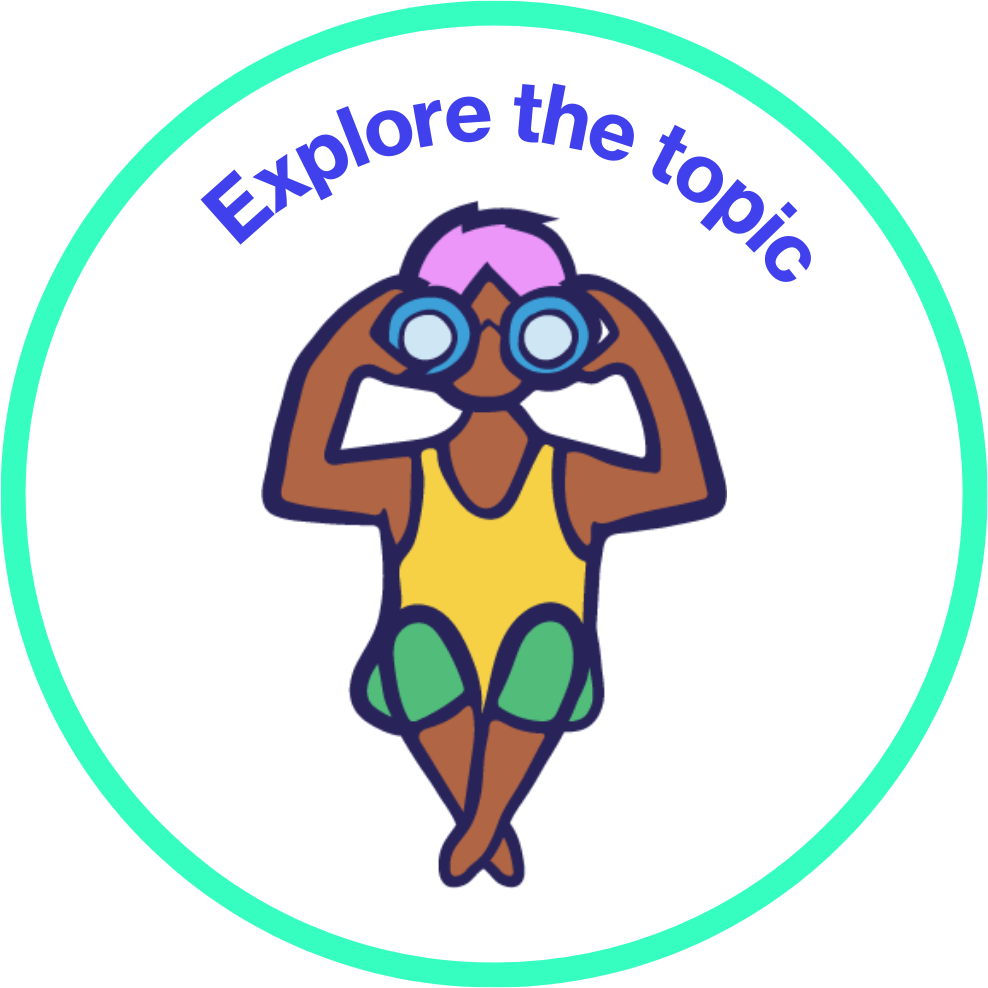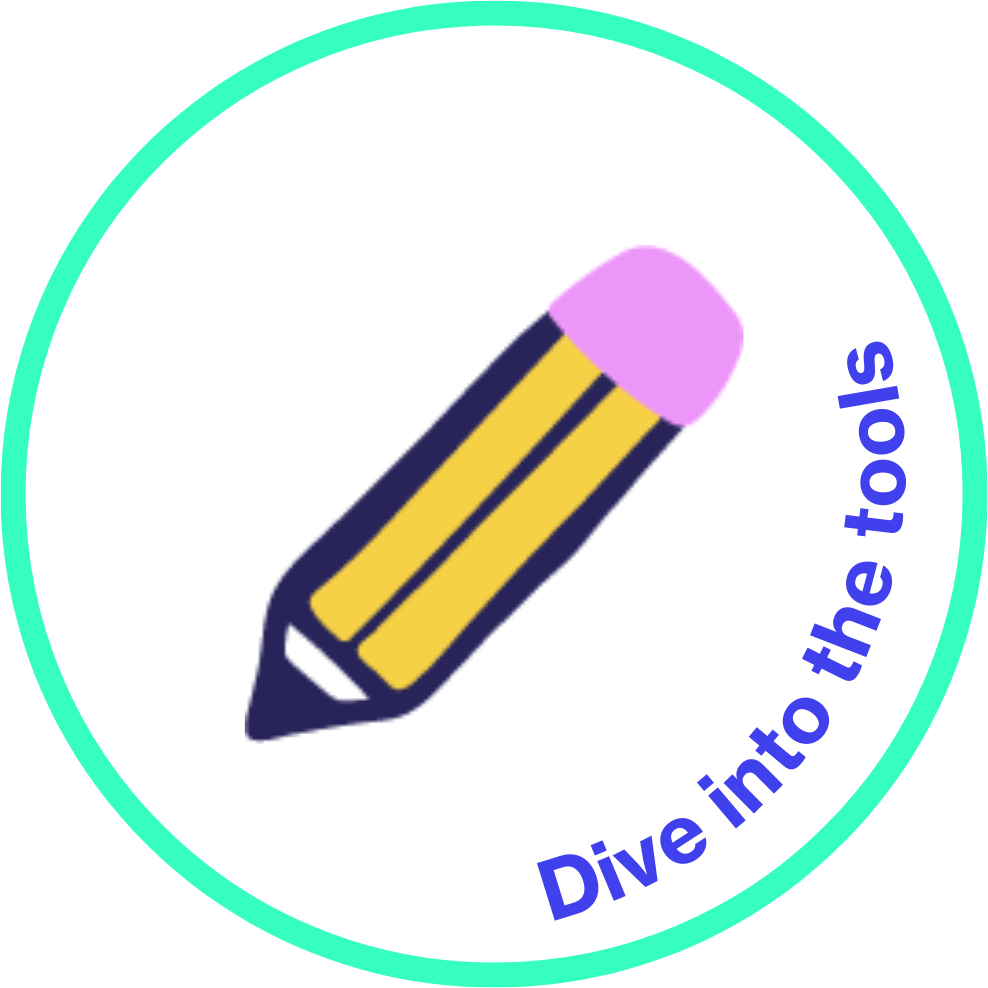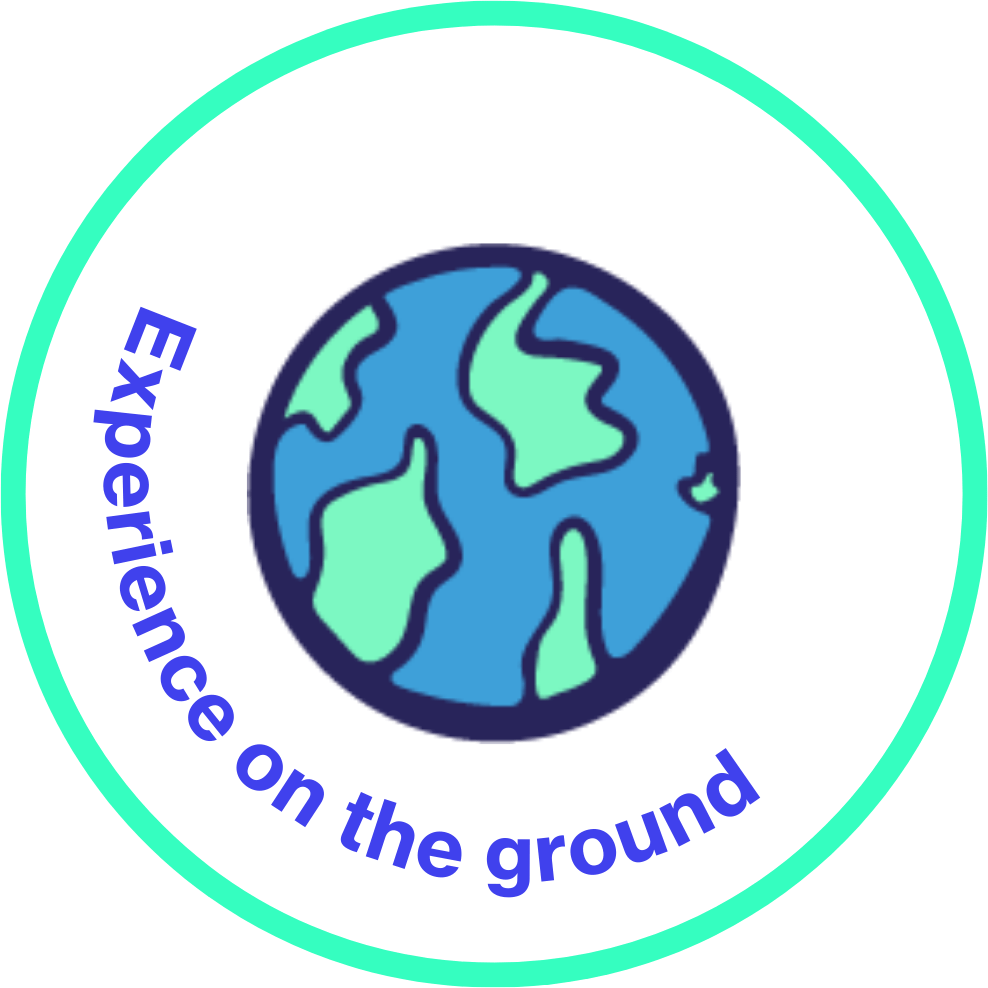 Contact
If you have any questions about this subject or if you want to find out how we can help you use this then do not hesitate and please contact us.