Innovative Funding Strategies
Innovative funding strategies looks at new and unique ways of funding projects, activists and ideas. Work in this area is around incubating organisations, projects or ideas through fiscal sponsorships as well as ensuring funding is reaching those that need it most in a safe way.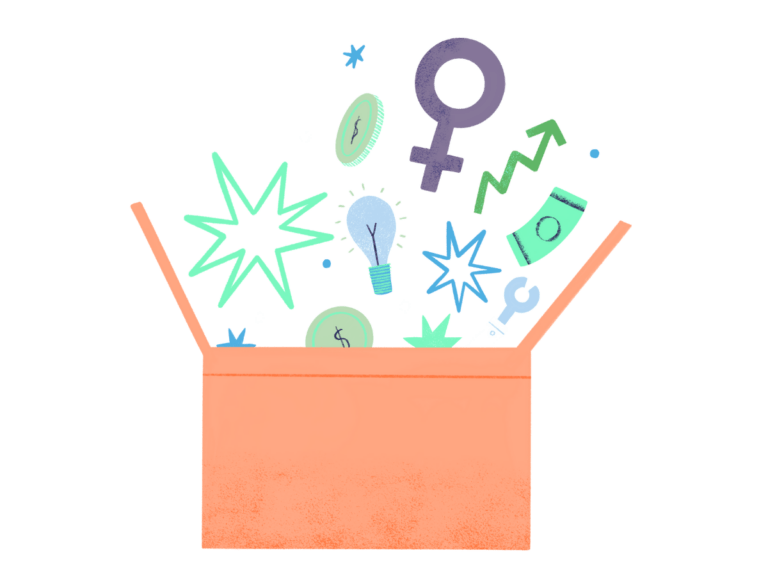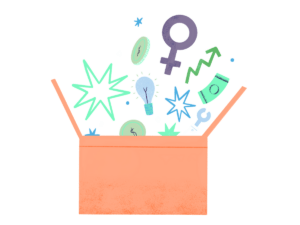 Contact
If you have any questions about this subject or if you want to find out how we can help you use this then do not hesitate and please contact us.