Democratising Philanthropy
Democratising Philanthropy is about focusing on reallocating and redistributing power over decision making and resources. Placing local experts at the centre to be empowered and engaged decision makers in philanthropic processes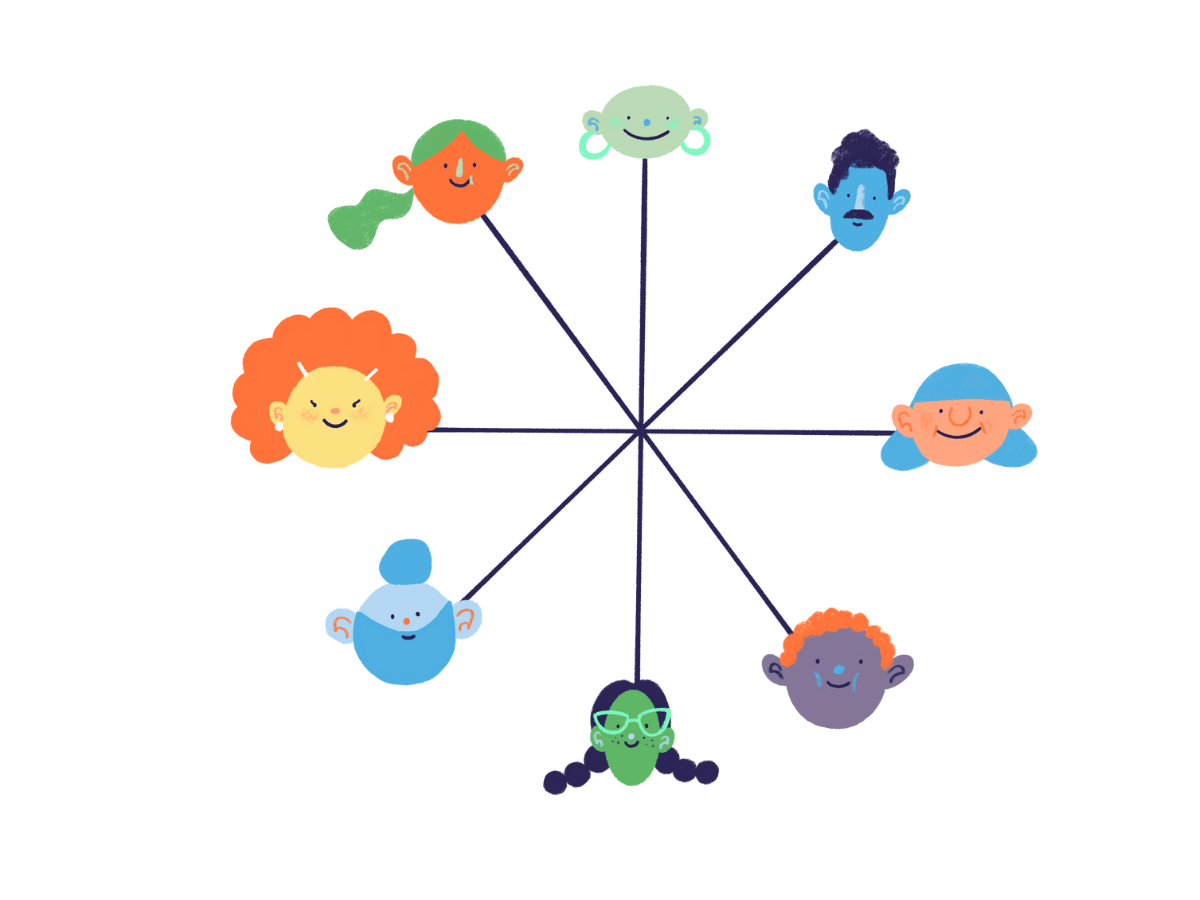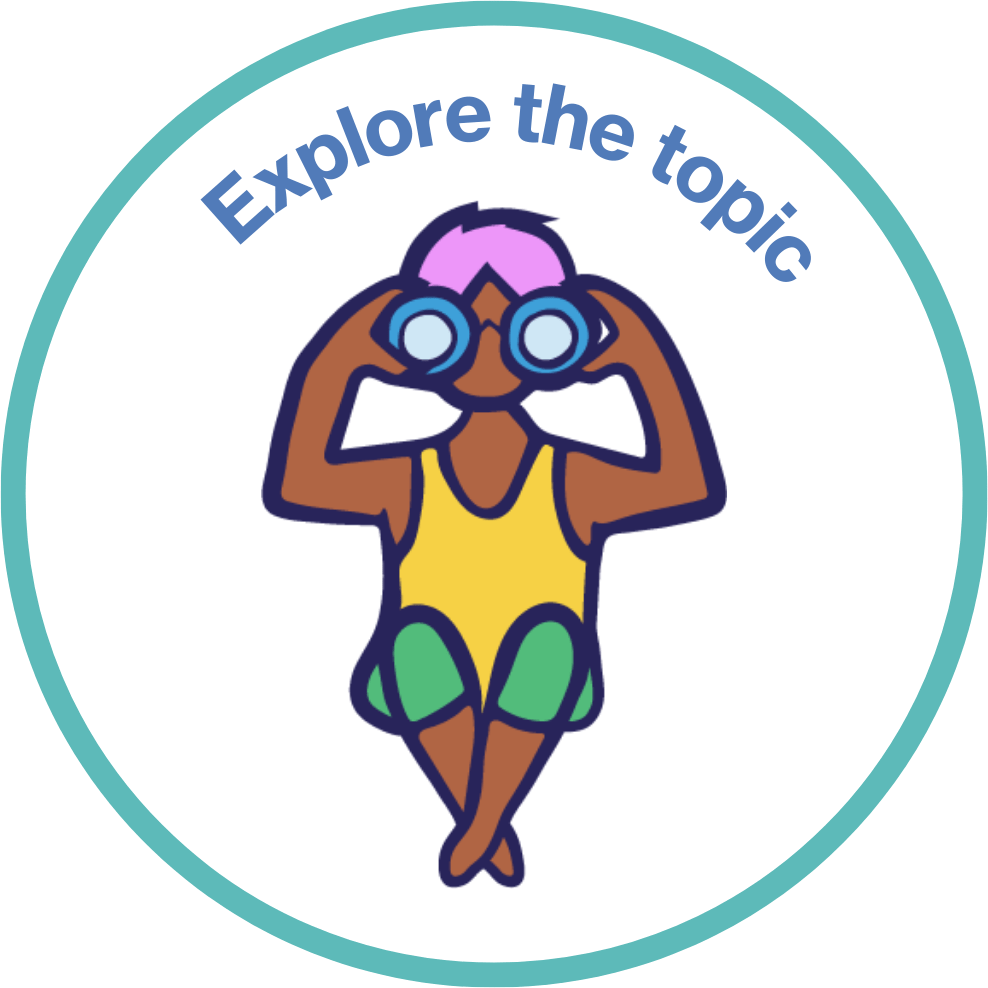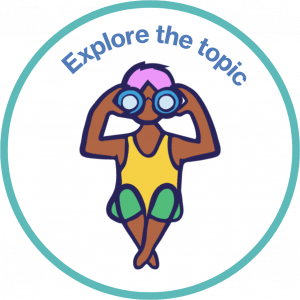 Explore the topic
The democratisation of philanthropy is anchored in the core value that grantmaking processes should be ethical and decolonised i.e. enabling communities and their representatives to participate in the grant's management. It focuses on reallocating and redistributing power over decision making and resources. See the Democratising Philanthropy Playbook for more information.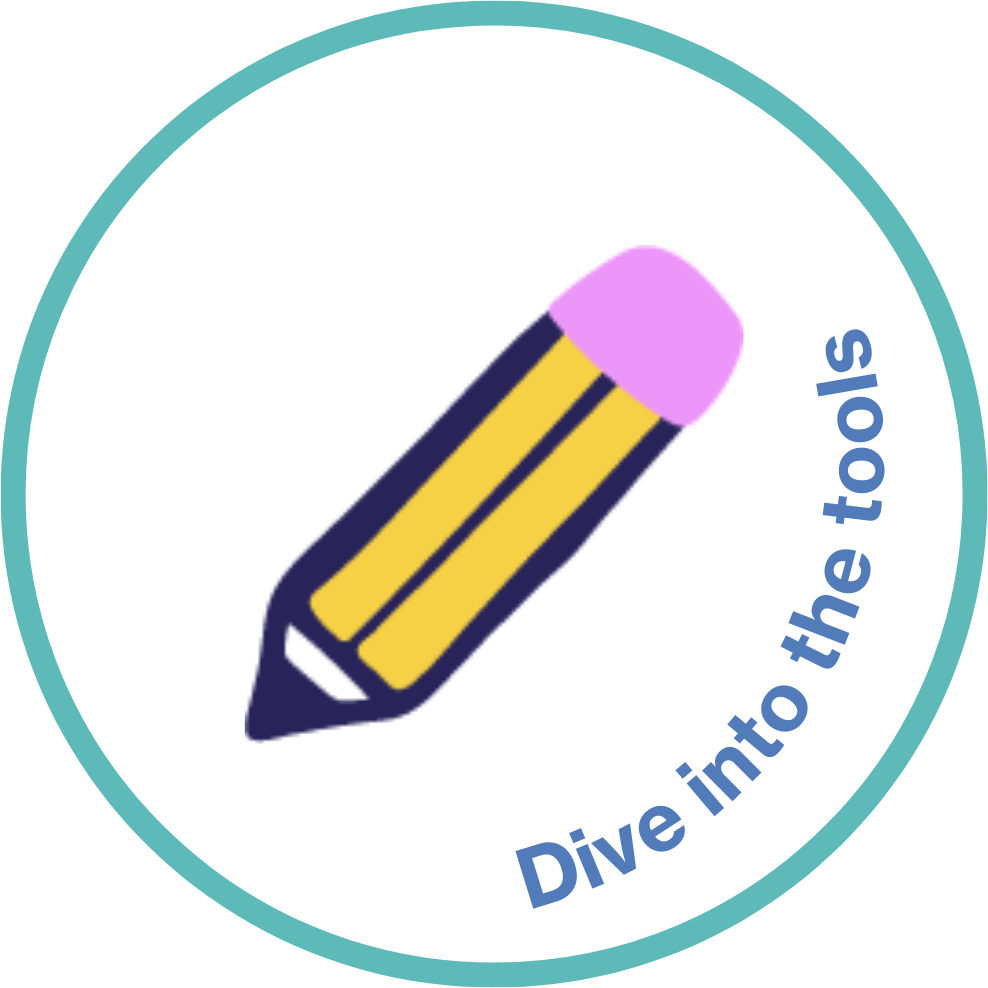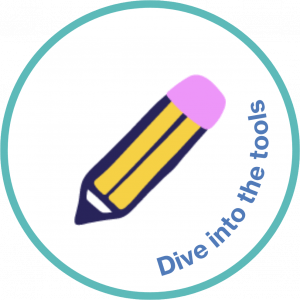 Dive into the tools
Democratising Philanthropy Playbook -This playbook is an overview of functions and roles in democratised funding models including shared governance and participatory grantmaking approaches. It also includes some case study examples to highlight how the methodologiesare applied.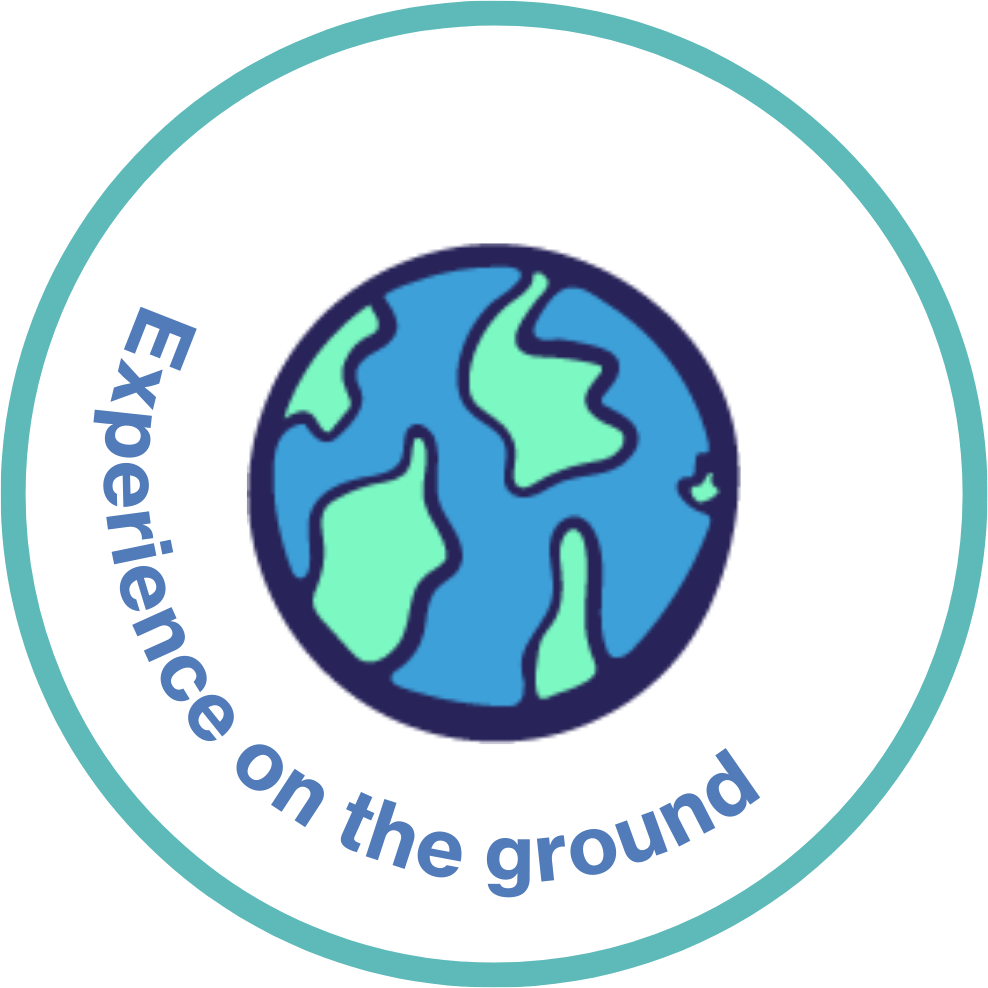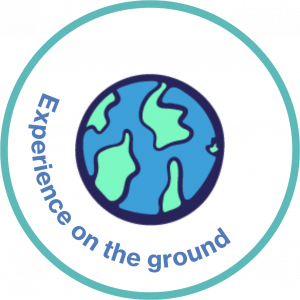 Experience on the ground
Click below to readexamples of how democratisingphilanthropy methodologies have been used in different funds. This is a process that is constantly being modified and reviewed to adjust to the unique conditions and
our approach
to learning
Knowledge is power. But only if it is shared. At Women Win, we learn and play every day and encourage others to join our learning playground.  The Learning Playground is the place where all our learnings are open-sourced. We hope it starts debates, sparks ideas, and kick-starts action. We organise our learning in 3 steps: Explore, Dive-in, and Experience.
Contact
If you have any questions about this subject or if you want to find out how we can help you use this then do not hesitate and please contact us.