In sports, women, girls and non-binary people face systemic barriers at all levels and not only on the pitch. To address and remove the barriers, we've developed a series of tools and materials to support organisations, staff members and coaches in their inclusivity and equity journey.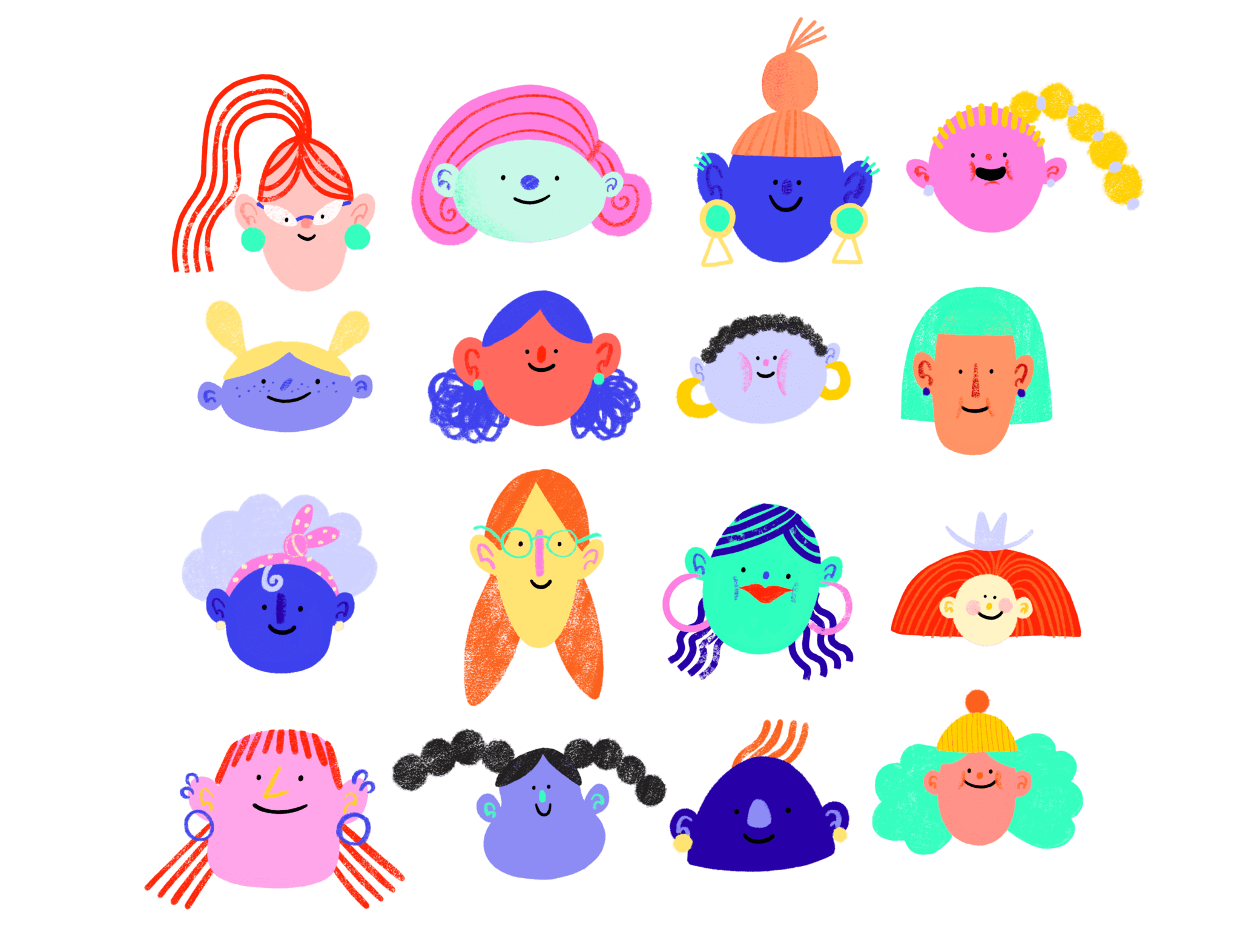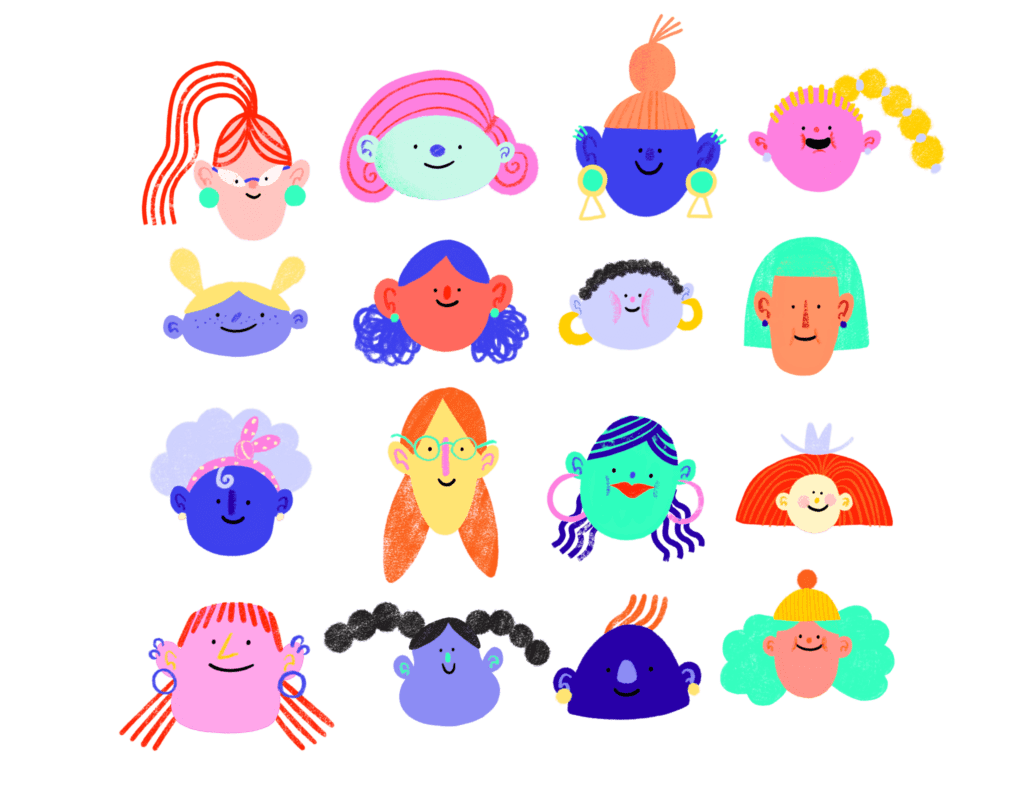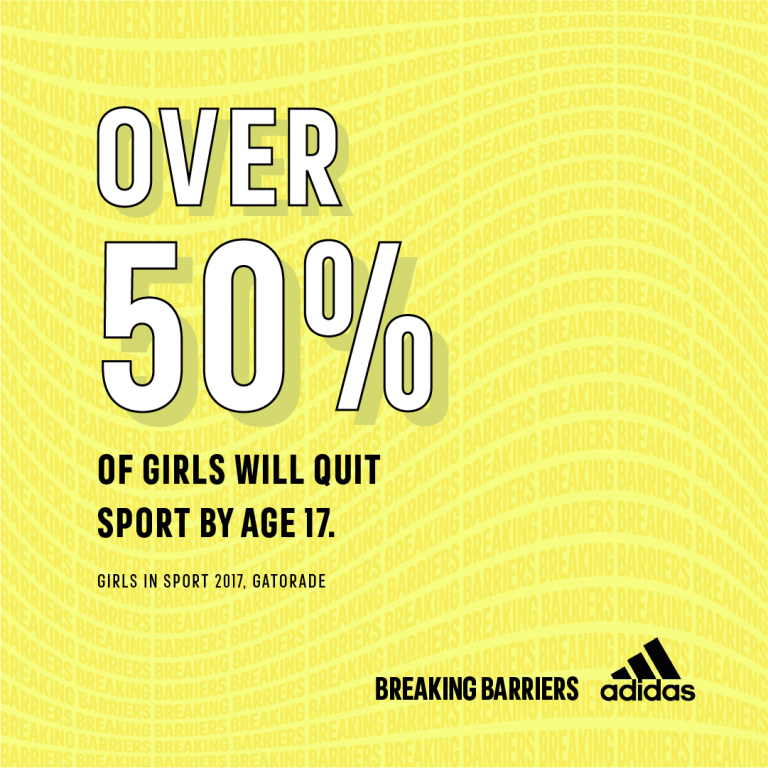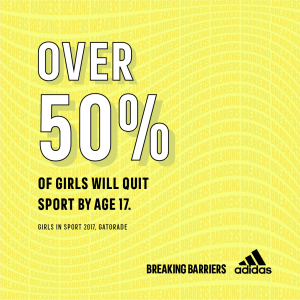 Throughout this content, we aim to explore the idea that gender inclusion is more than just the number of girls and women participating in your sports programmes. Inclusion is about re-thinking sport, how we're organized, how we deliver it, and how it can be done in a way that creates safe and welcoming spaces for all.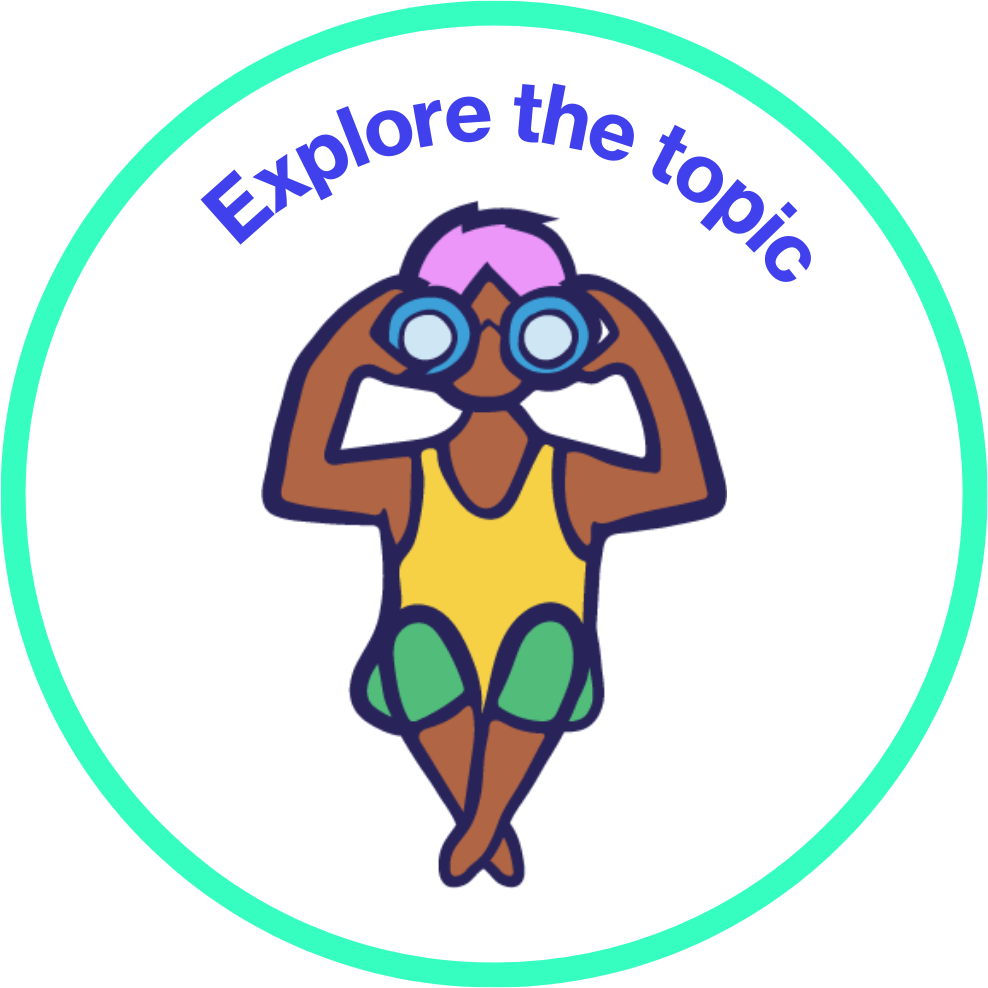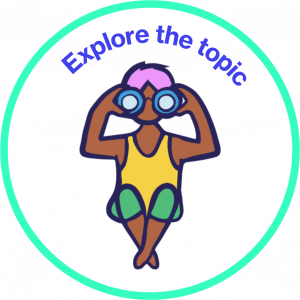 Explore the topic
Girls benefit tremendously from sports participation in both the short-term and long-term, however, a comprehensive European-level analysis of the barriers preventing access and equity for girls in sports does not exist. This research paper, developed in collaboration with Common Goal and adidas, examines the state of girls' sports in the EU looking at the barriers that limit and/or hinder sport participation, and the actionable opportunities that remain.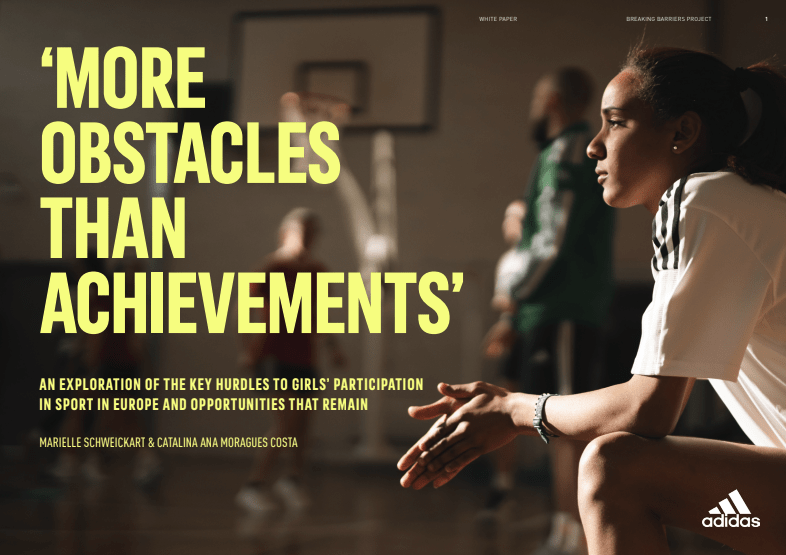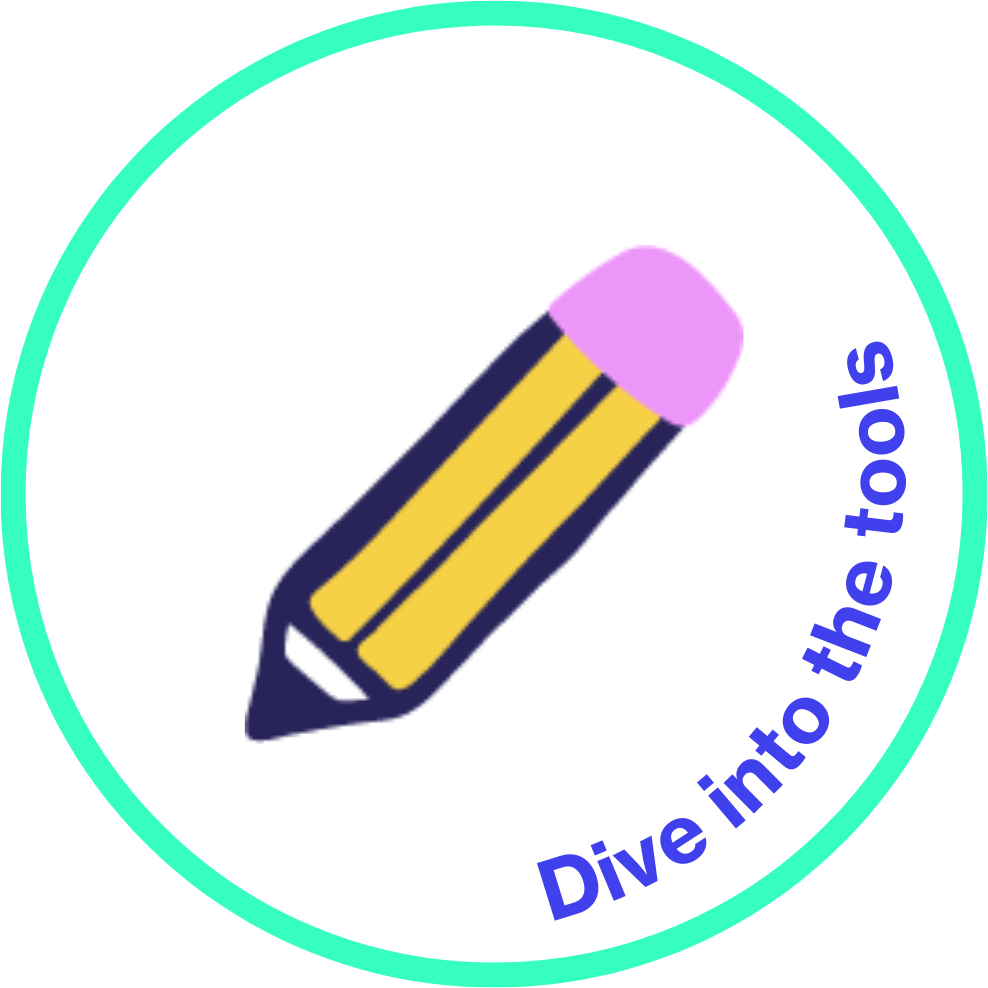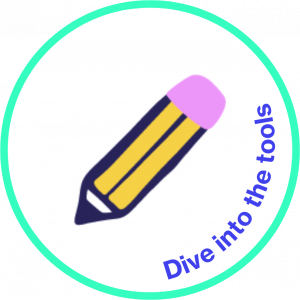 Dive into the tools
Join the Breaking Barriers Academy
The Breaking Barriers Academy is an online course that has been designed to support those working to advance equity and inclusion through sport. Learning journeys are tailored for those on the pitch (coaches), on the sidelines (instructors/trainers), and in the organizations (staff members).
Improving your gender inclusion approaches is a continuous learning journey. Together with Common Goal, Soccer Without Borders, 17Sport and adidas we have developed an open source programme on gender mainstreaming, gender equality, and inclusivity.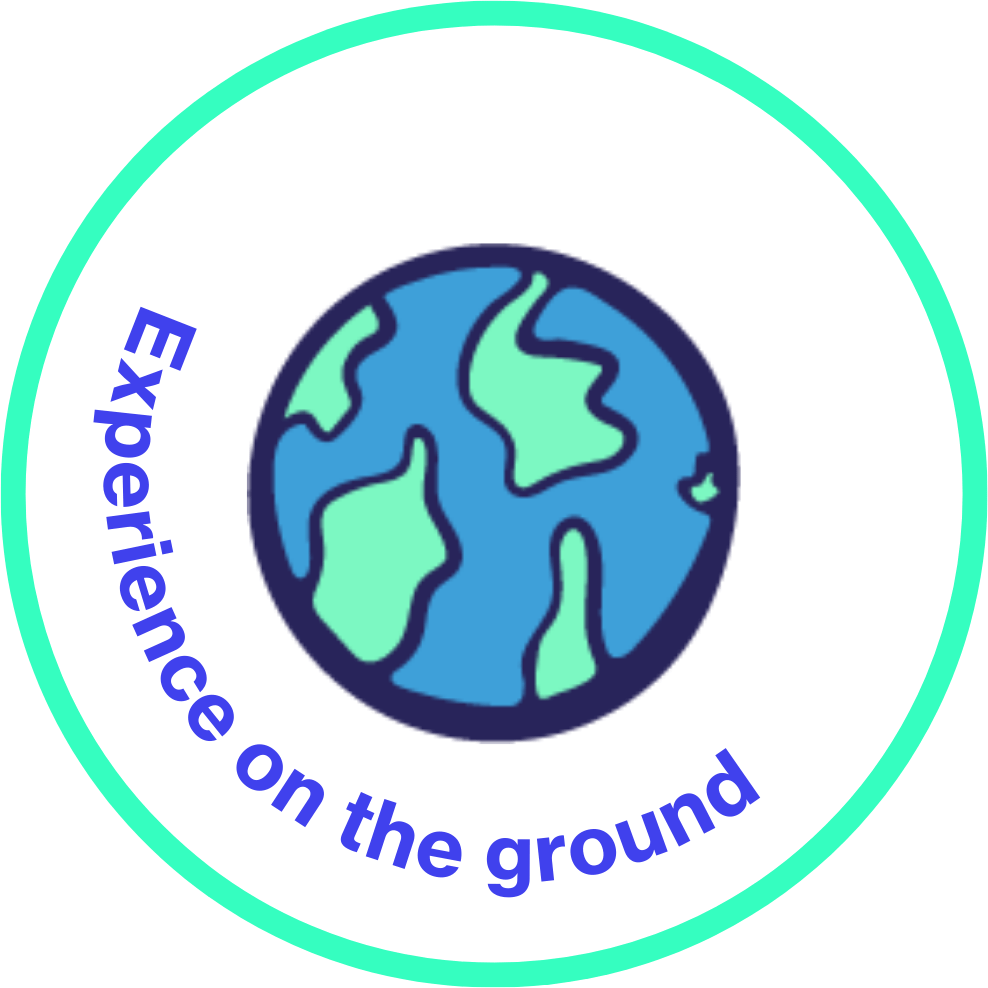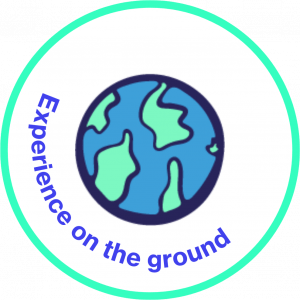 Experience on the ground
Learn about the real experiences of some of our champions.
our approach
to learning
Knowledge is power. But only if it is shared. At Women Win, we learn and play every day and encourage others to join our learning playground.  The Learning Playground is the place where all our learnings are open-sourced. We hope it starts debates, sparks ideas, and kick-starts action. We organise our learning in 3 steps: Explore, Dive-in, and Experience.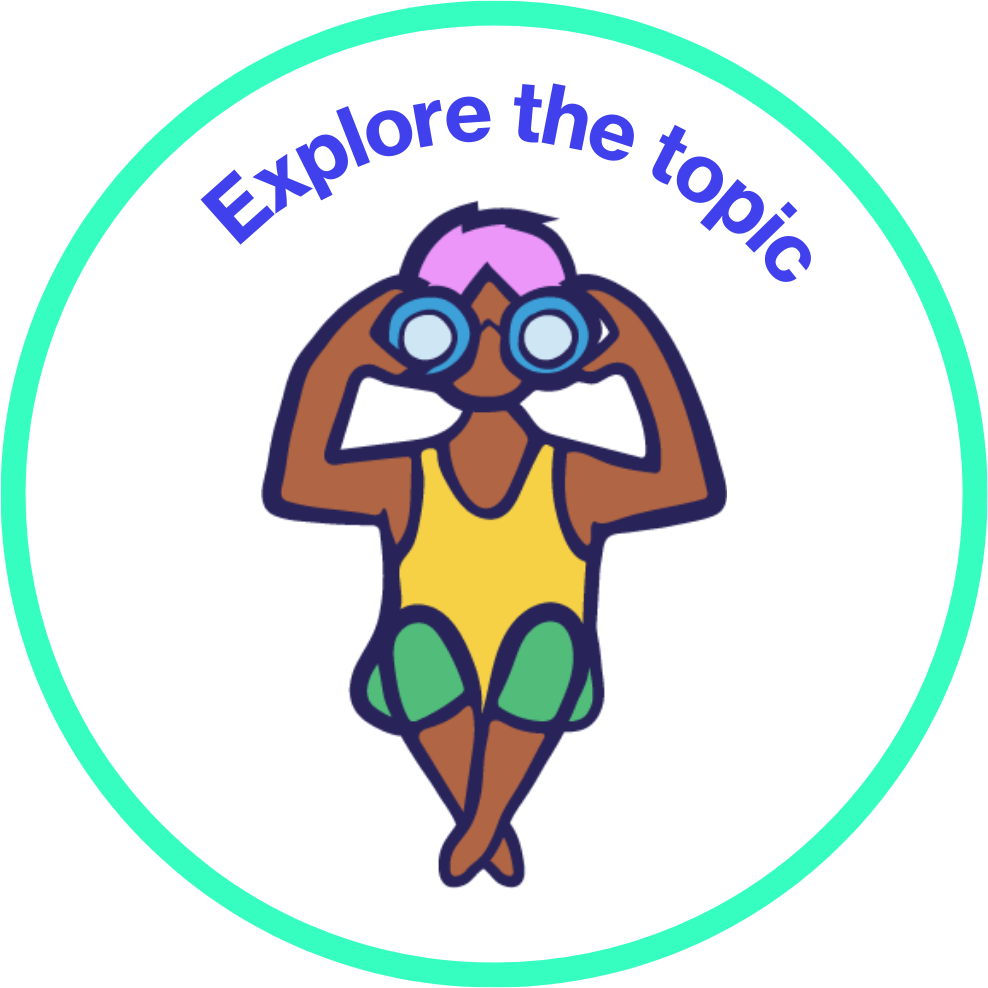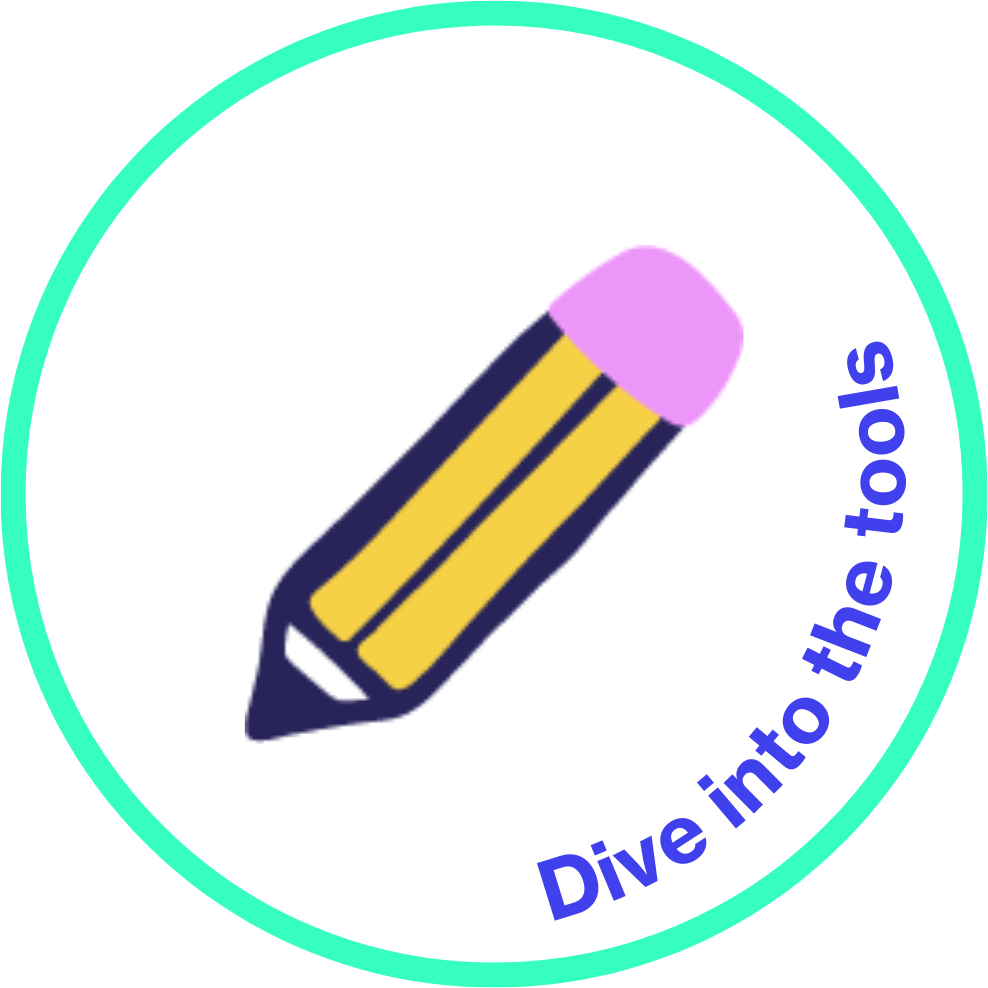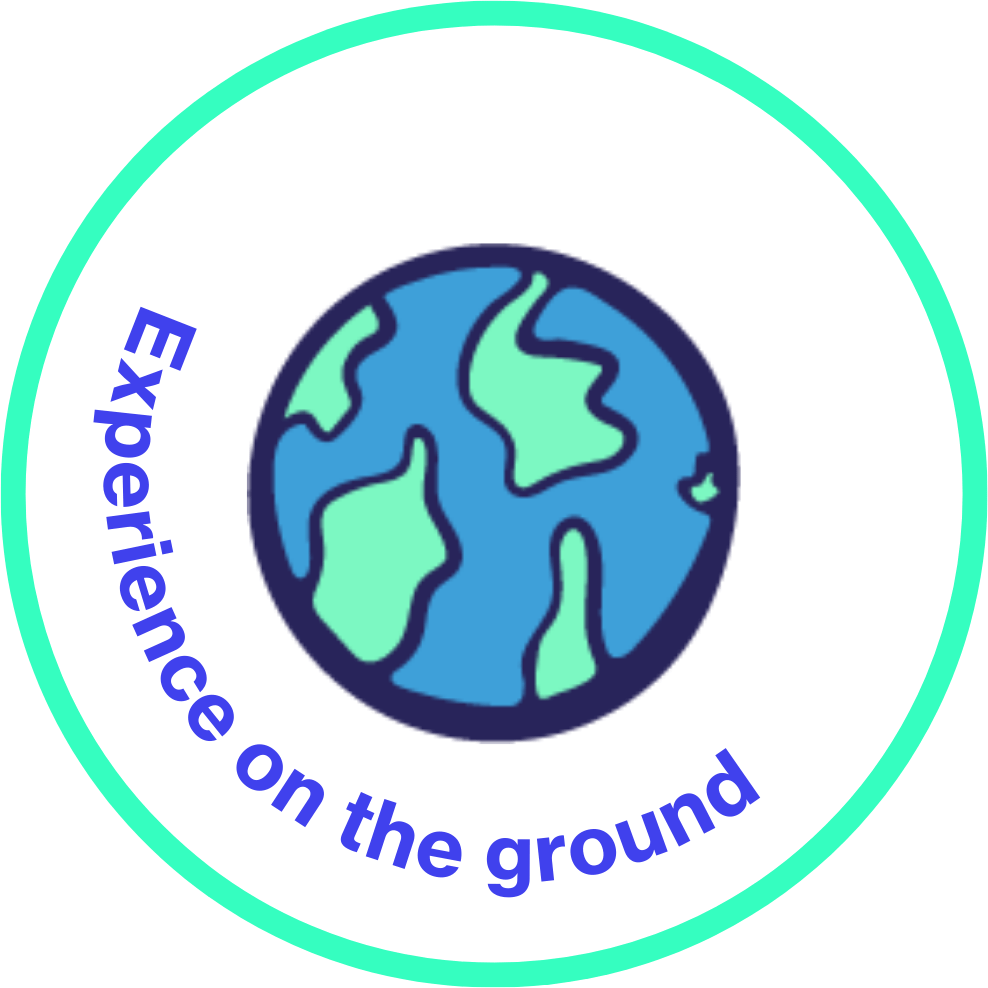 Contact
If you have any questions about this subject or if you want to find out how we can help you use this then do not hesitate and please contact us.