Explore Democratising Philanthropy
Democratised philanthropy hopes to address the systemic roots of societal issues, serve as a tool for enhanced impact, and champion local communities to be empowered and engaged decision makers in the grantmaking process.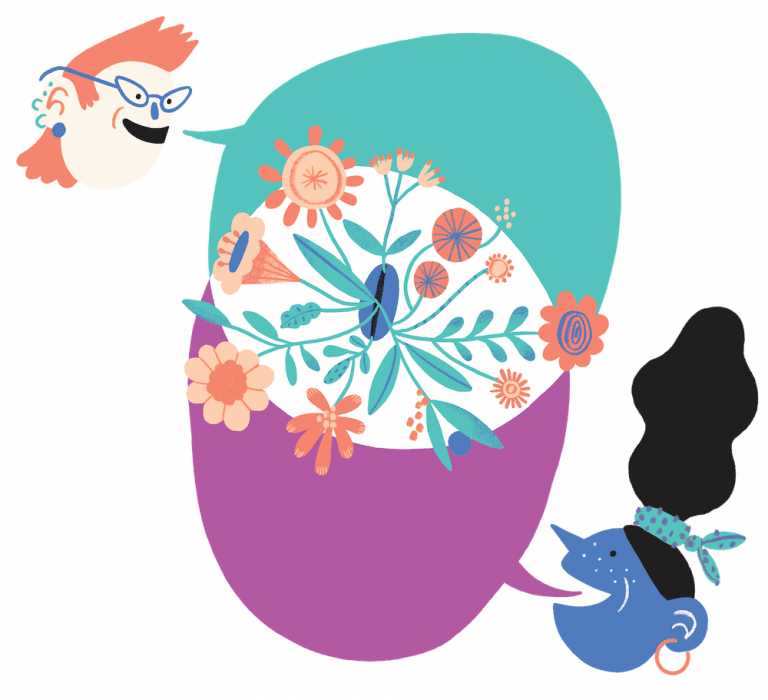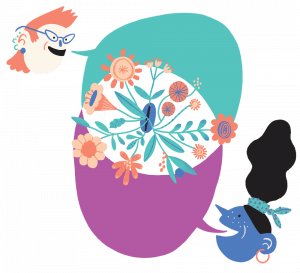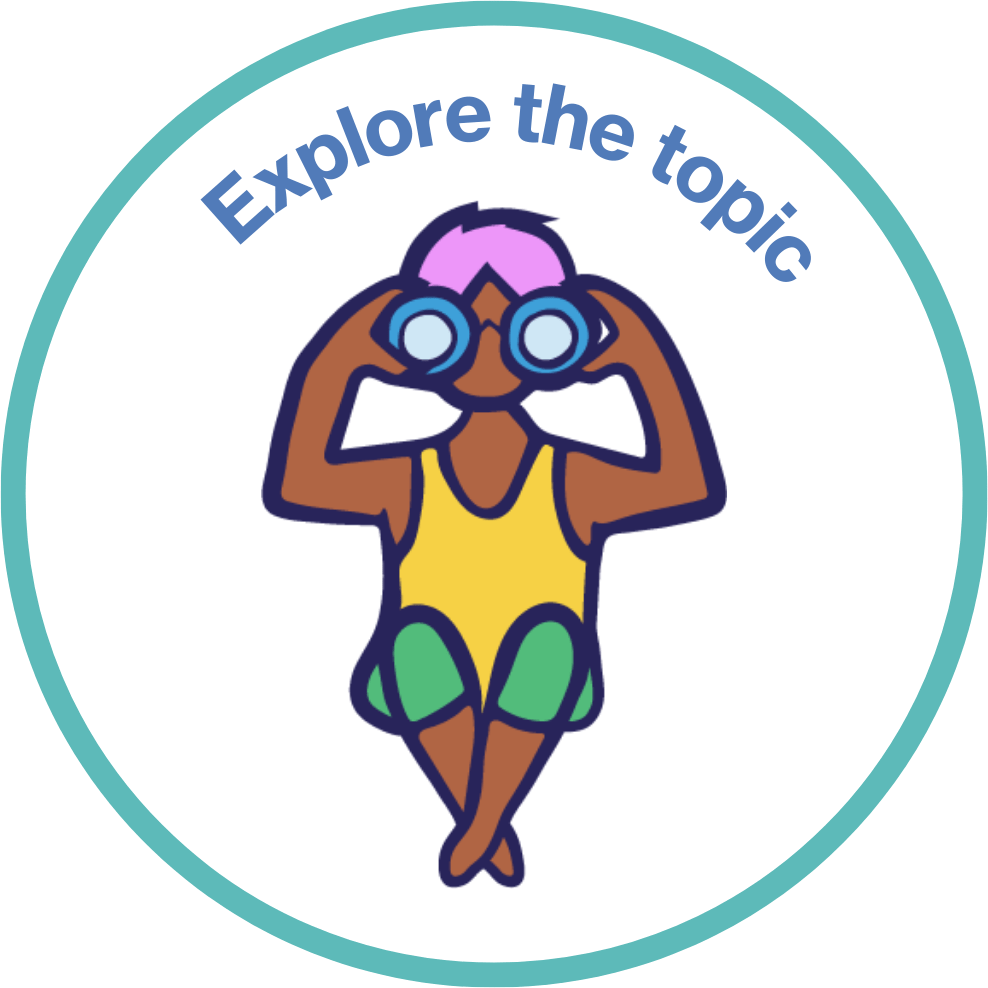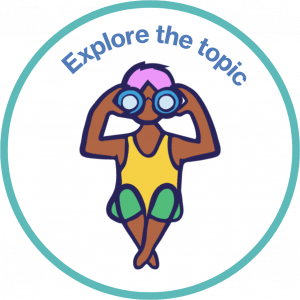 Explore the topic
The democratisation of philanthropy is anchored in the core value that grantmaking processes must be ethical and decolonised and focuses on reallocating and redistributing power over decision making and resources.
Shifting Power
The effect of COVID-19 in terms of health, financial and social consequences, combined with growing national and global social justice movements, have placed a spotlight on several deeply rooted inequalities in our societies. Grantmaking processes that have traditionally been top-down with funder determined priorities and "appropriate strategies" for funding, have often failed to address the deep inequities that impact plague communities as they can lack community-level knowledge & understanding nuances. Increasingly, philanthropists have begun to reflect on, and change, the way their strategic and grant-making decisions are made, shifting power to the intended recipients, and in turn democratising philanthropic practices.
Shared Governance Approach
The shared governance approach represents a new way of doing business. At its core, it shifts power from individual funders to key stakeholders who best represent those impacted by funding decisions. The primary assumption in shared governance is that funding is for the benefit of recipients, with the governing body entrusted to oversee those assets on their behalf and be accountable for more robust decision-making and better outcomes. Therefore, it leads to better investments for all.
Key Drivers in Shared Governance Models
1. Leading by example
A visible paradigm shift in working with grantees as agents of change (transformative) rather than simply as beneficiaries of philanthropy (transactional).
2. Better Investments
Improving the practice of philanthropy itself to make funders more equitable and inclusive, leading to greater effectiveness of their investments.
3. Mitigating Risks
Real or perceived –by sharing governance with key stakeholders from the community, the governance structure effectively reduces unwanted negative consequences or adverse effects of a top–down approach.
4. Greater Accountability & Transparency
More information about issues and decisions affecting targeted communities and more voice in decision-making processes.
5. Addressing Complex Problems
Awareness that many public challenges are complex and not responsive to one-shot solutions from experts or institutions working on their own.
6. Promoting intersectional approaches to grantmaking
Shared governance mechanisms draw on the perspectives of stakeholders from diverse experiences, thereby promoting more intersectional and holistic approaches to social issues rather than traditional siloed methods.
our approach
to learning
Knowledge is power. But only if it is shared. At Women Win, we learn and play every day and encourage others to join our learning playground.  The Learning Playground is the place where all our learnings are open-sourced. We hope it starts debates, sparks ideas, and kick-starts action. We organise our learning in 3 steps: Explore, Dive-in, and Experience.
Contact
If you have any questions about this subject or if you want to find out how we can help you use this then do not hesitate and please contact us.