Experience Democratising Philanthropy
Women Win, through the different funds has worked on implementing the concept of Democratising Philanthropy. Each fund has unique features that represent democratising philanthropy, shared governance approaches and participatory grant making processes. See more details of each project below.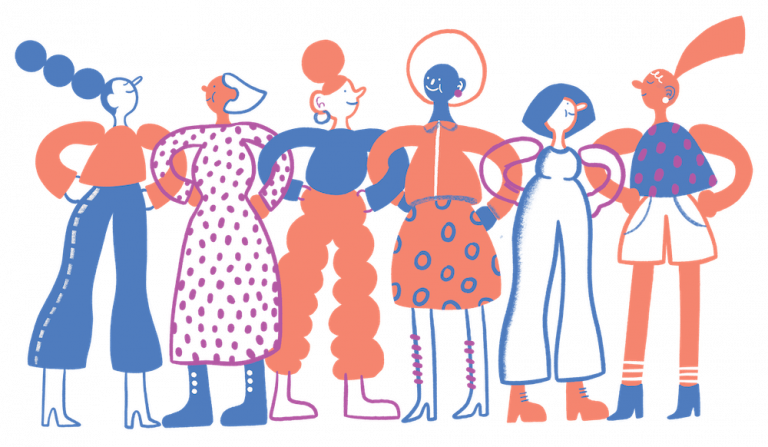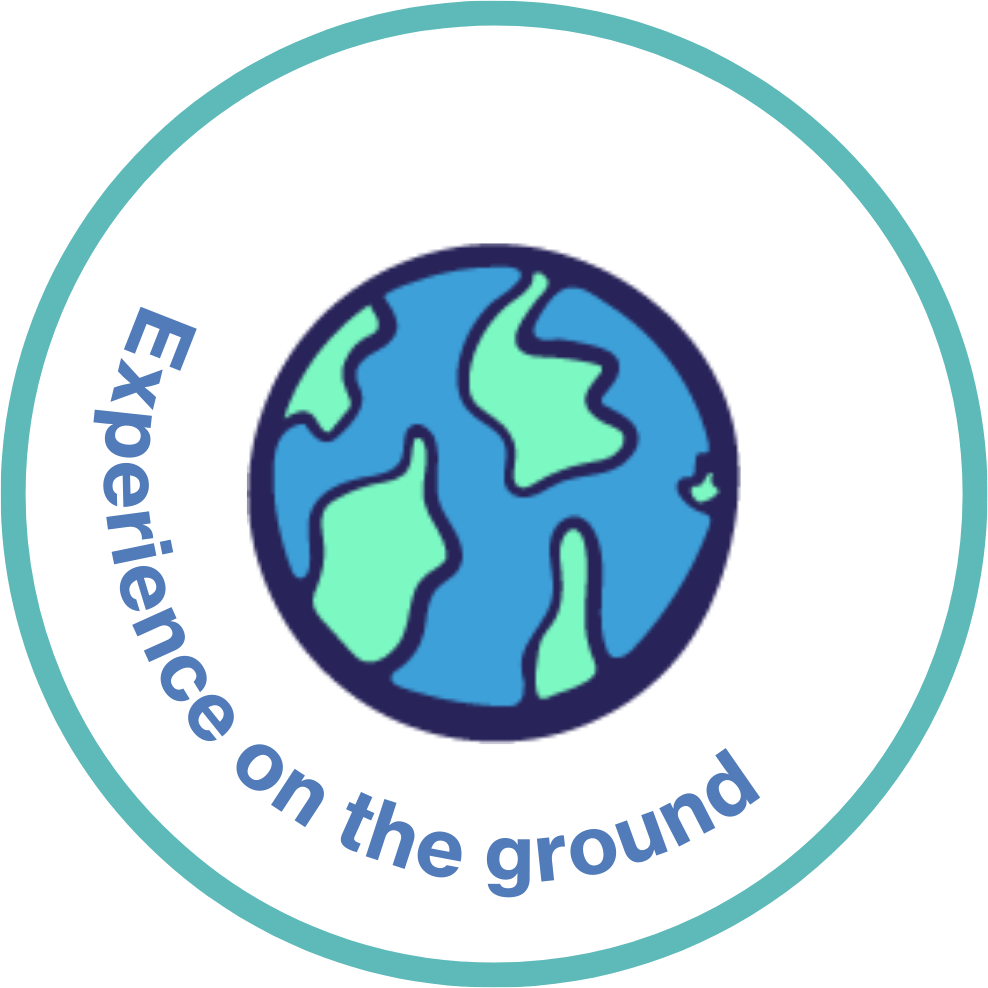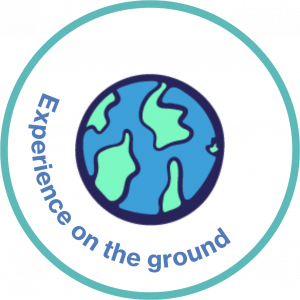 Experience on the Ground
ONSIDE Fund
Pooled Resources
ONSIDE is a pooled fund supporting hyperlocal solutions driven by girls and young women-led groups and organisations to tackle inequalities in sports at all levels. The fund is administered by Women Win and sustained by the ongoing efforts of the fund partners; Discover Football, Akili DADA, LA Nuestra and Naz Foundation.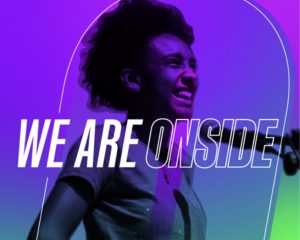 Shared Governance & Participatory Grantmaking
The ONSIDE Advisory Committee (OAC) was formed by seven women from across the world, committed to sports and feminist principles and one representative of WW. The OAC defined the vision and mission of the ONSIDE Fund, its design principles and was responsible for selecting the first cohort of grantees. The panels are mostly comprised of grantees, for each of the global regions: American and the Caribbean, Asia and the Pacific, Europe and Central Asia and Sub- Saharan Africa.
ONSIDE has established participatory grant-making mechanisms to democratise philanthropy and shift power. Some of these mechanisms include a global advisory committee and regional peer review panels.
Communications
ONSIDE has designed a funders' engagement strategy to support funders deeper understanding of the principles of democratising philanthropy and facilitate a space where they can hear from grantees directly
Resilience Fund for Women In Global Value Chains
Pooled Resources
The Resilience Fund is a pooled funding initiative for companies, corporate foundations, and private foundations to invest in the long-term health, well-being, and economic resilience of women who form the backbone of global supply chains. There are four founding investors – H&M Foundation, PVH, GAP Foundation, VF Foundation that sit on the Advisory Board and three additional funders, Ralph Lauren, Lululemon and Avery Dennison. The Resilience Fund (RF) is investing in women-led, community-based organisations that are working on championing sexual and reproductive health and rights and women's safety and security as long-term drivers of economic resilience.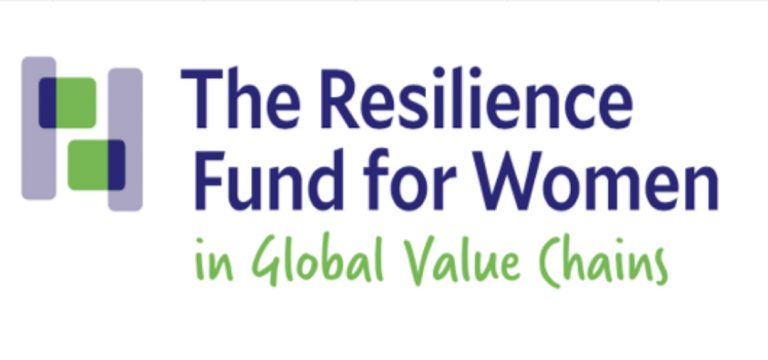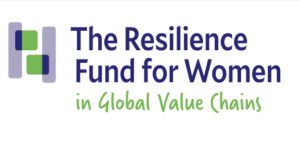 Learning Hub
The Learning Hub is central to the fund's comprehensive governance structure and a primary vehicle for building community and networks among the fund's stakeholders.
The Learning Hub is supported by Salesforce and Salesforce Communities and is comprised of two main parts: Fund application process, screening & scoring and the shared learning ecosystem.
Fund Application Process
Managed by the Operations team, this platform allows easy management of incoming applications, eligibility screening and scoring by the Advisory Board and Peer Panel.
Shared Learning Ecosystem
After grant agreements are signed, grantees become part of this shared-learning ecosystem where learning exchanges are facilitated between peers, grantees and funders to encourage capacity building among all participants.
The learning Hub offers:
A technology-rich learning environment that provides formal and informal opportunities for members to come together with peers, funders, grantees, and other experts.
An innovative interactive shift from traditional monitoring and evaluation to real-time learning.
Opportunities for the funders, grantees, and other stakeholders throughout the grant cycle to talk about what is happening locally, celebrate successes and discuss challenges and emerging issues.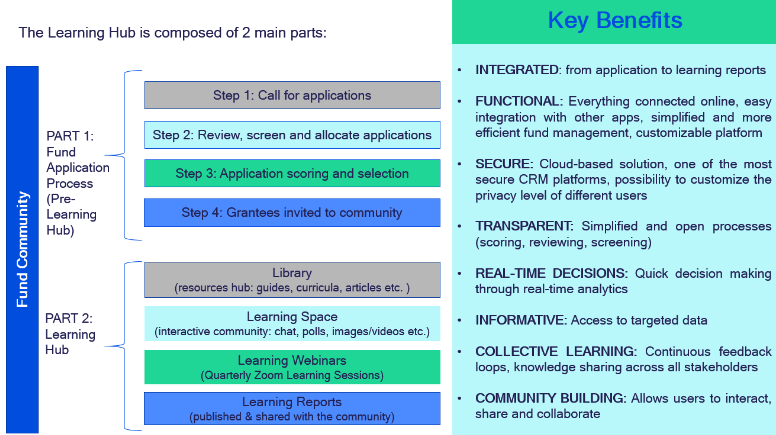 FREE Fund
The Financial Resilience and Economic Empowerment (FREE) Fund provides funding towards the long-term economic resilience of adolescent girls and young women. Very few funds relate gender equity to economic resilience, and existing funds related to COVID-19 response for adolescent girls and young women are primarily focused on short-term, critical needs.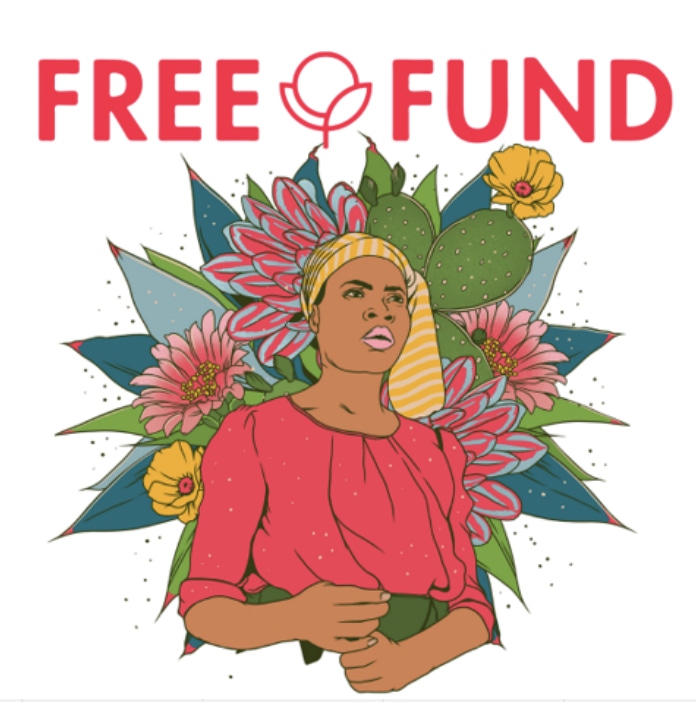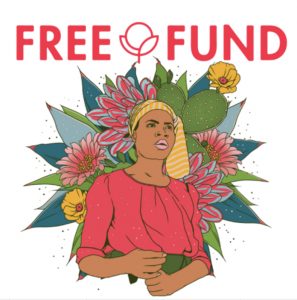 Pooled Resources
FREE is envisioned as a pooled funding mechanism designed to support the needs of adolescent girls and young women. With foundational investment from Standard Chartered Bank, FREE will accelerate progress towards SDG 5 and SDG 8 by increasing the economic opportunities available to girls and women.
Shared Governance & Participatory Grantmaking
The Advisory Committee is comprised of women from the target regions who were selected based on their expertise in grant making, gender justice, feminist principles, inclusion, and economic empowerment. This committee participates in shared governance and makes key decisions about the FREE Fund mission, vision, impact, eligibility criteria and application process. To guarantee a fair process, they created and committed to a Conflict-of-Interest statement which guides their decision-making and sees that applications go through an anonymous screening process to ensure neutrality. The Advisory Committee also supports in due diligence and makes the final funding decisions.
The Youth Peer Panel is comprised of ten young women between the ages of 18-30. They are all from the FREE Fund target countries and have lived experience facing and working on the FREE grant parameters. The Youth Peer Panel provides context on what the recipients of FREE could be facing and what are urgent needs and gaps that need to be filled. They review the long-listed applications and create a shortlist of proposals that should be considered for funding. The Youth Peer Panels participate in learning processes to improve future rounds and mechanisms of the FREE fund.
NUMUN Fund
The Numun Fund is a feminist technology response to COVID-19. It aims to support feminist groups, organisations and networks led by women, non-binary and trans people who use technology to advance feminist organizing and gender-just outcomes. The fund offers support to strengthen and expand the skills and capacities needed to assess technology needs, and create appropriate responses and tools for safety, activism, resource distribution and movement building.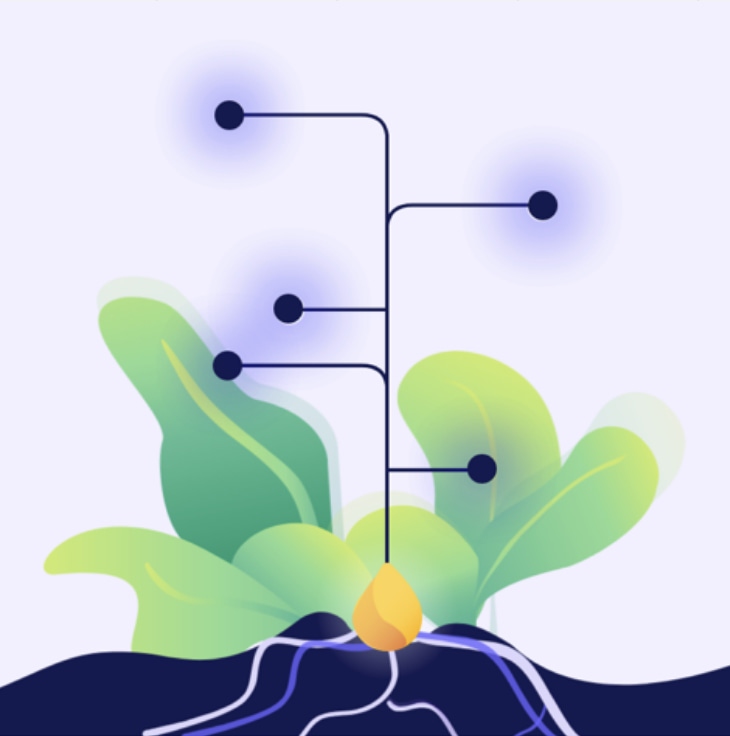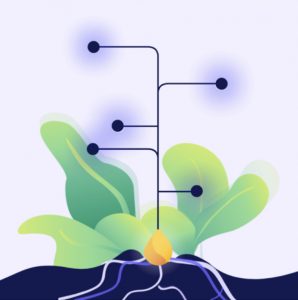 Pooled Resources
NUMUN utilises pooled fund mechanisms to generate resources to support feminist tech. The fund is led by a team of organisations and individuals located within different geographies with diverse expertise, including Majal.org, Whose Knowledge?, feminist tech activist Jac sm Kee, and housed in Women Win.
Shared Governance
NUMUN Fund draws on the guidance and expertise of the Accountability Council which serves as a key peer accountability and oversight body to ensure that Numun Fund fulfills its mission, lives up to its feminist values, and adheres to performance, fiduciary, financial, and other legal requirements. Members serve as volunteers, in terms of 2 years.
The Grantmaking Design Circle is a group made up of members in the movement ecosystem that helps to shape and help implement Numun Fund's grantmaking. The group consists of activists and practitioners in feminist tech, technology and human rights, women's funds and intersectional feminist and social justice movements.
We at Women Win strongly believe that communities are best equipped to champion their needs and make well-informed decisions on resource allocation and management. We perceive our role as facilitators in this process and to ensure all stakeholders can learn and benefit from each other's unique perspectives.
our approach
to learning
Knowledge is power. But only if it is shared. At Women Win, we learn and play every day and encourage others to join our learning playground.  The Learning Playground is the place where all our learnings are open-sourced. We hope it starts debates, sparks ideas, and kick-starts action. We organise our learning in 3 steps: Explore, Dive-in, and Experience.
Contact
If you have any questions about this subject or if you want to find out how we can help you use this then do not hesitate and please contact us.